New Grads' Biggest Money Mistakes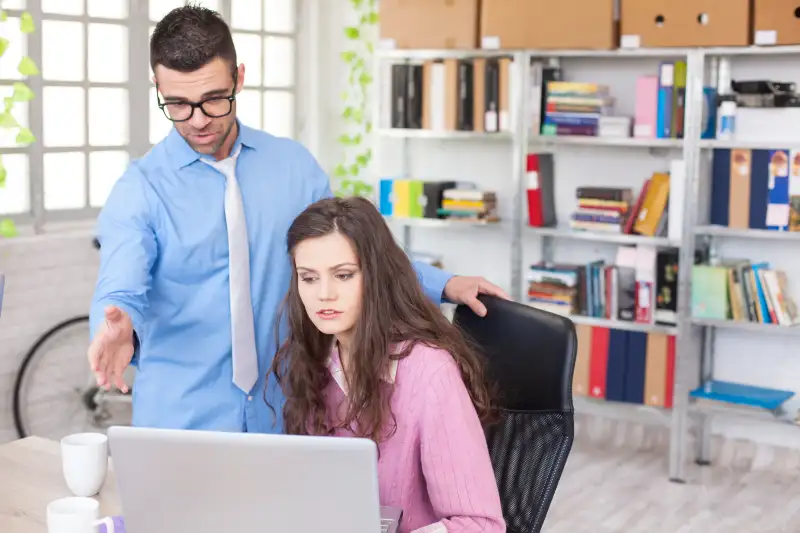 For this three-part video series, we asked recent college grads working at Money and Time Inc. for their best advice to the Class of 2016. Here's what they had to say about the financial mistakes they made when they first got out of school.
Our staffers confess to their share of financial mistakes since graduating from college in the past few years. But at least they say they've learned from them. And they're more than happy to pass those costly lessons on.
For example:
Be careful about making big purchases (like a new car) right when you graduate. You probably don't know where you'll be or what you'll be doing in six months or a year.
Don't put off saving for retirement, even if you can only contribute a little out of your early paychecks. By starting now, you'll benefit from the tax-free growth of your money for decades to come.
Watch what you spend when you go out on the town. One way is to just use cash (and not run to the ATM any more than you can afford to).
And when you get that first job offer, don't hesitate to try to negotiate for more. Know what your skills are worth, and remember that an employer's initial offer may not be its top one.
Other videos in this series:
Best Money Tricks for New Grads