Obscure SAT Vocab Words Are Out, and Here's What They're Being Replaced With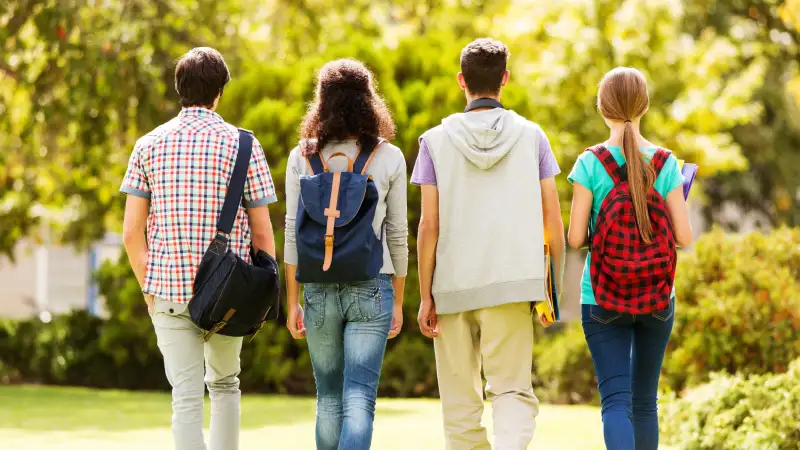 Starting March 5, college-bound students will take a new version of the SAT.
There's some concern about whether students are prepared for the new exam—and probably a fair share of anxiety among the soon-to-be test takers. But there is at least one change that nobody's complaining about: the end of abstruse verbiage, if you know what we mean.
Instead of memorizing lists of rarely used vocabulary, students will now have to show they understand how to use more common words in context. The change reflects what the College Board hopes the new SAT will be—relevant to what students need to know after high school.

From now on, test takers will have to answer questions about the meaning of words such as "embraced," "tracked," "channeled," "directly," and "devise," based on their context in a reading passage. Here's a new sample question:
The elimination of the, uh, unpopular, vocabulary section has been one of the most frequently mentioned changes in media coverage of the redesign. The College Board even had some fun saying goodbye to the words of the past, with this vocab-laden press release.
We decided to have our own fun by asking Money staffers, professional wordsmiths all, to define some vocabulary words we found in old test prep guides.
Would you have done better than we did?