Advertiser Disclosure
The purpose of this disclosure is to explain how we make money without charging you for our content.
Our mission is to help people at any stage of life make smart financial decisions through research, reporting, reviews, recommendations, and tools.
Earning your trust is essential to our success, and we believe transparency is critical to creating that trust. To that end, you should know that many or all of the companies featured here are partners who advertise with us.
Our content is free because our partners pay us a referral fee if you click on links or call any of the phone numbers on our site. If you choose to interact with the content on our site, we will likely receive compensation. If you don't, we will not be compensated. Ultimately the choice is yours.
Opinions are our own and our editors and staff writers are instructed to maintain editorial integrity, but compensation along with in-depth research will determine where, how, and in what order they appear on the page.
To find out more about our editorial process and how we make money, click here.
That loud roar you heard this week was NFL training camp getting under way. With less than six weeks until the Green Bay Packers head to Seattle for a game against the Super Bowl Champion Seahawks, fans across the country are following every move of their favorite players and planning for their fantasy football draft.
We decided to take a look at some of the important markers in the life-cycle of a professional athlete. From sporting gear to concussion rates, the gallery below provides a snapshot of what parents have to pay to get their kids on the field—and how long players stay in the big leagues once they actually get there.
To put the numbers in a little bit of context we compared football's costs to basketball's.
How the Economics of Football and Basketball Compare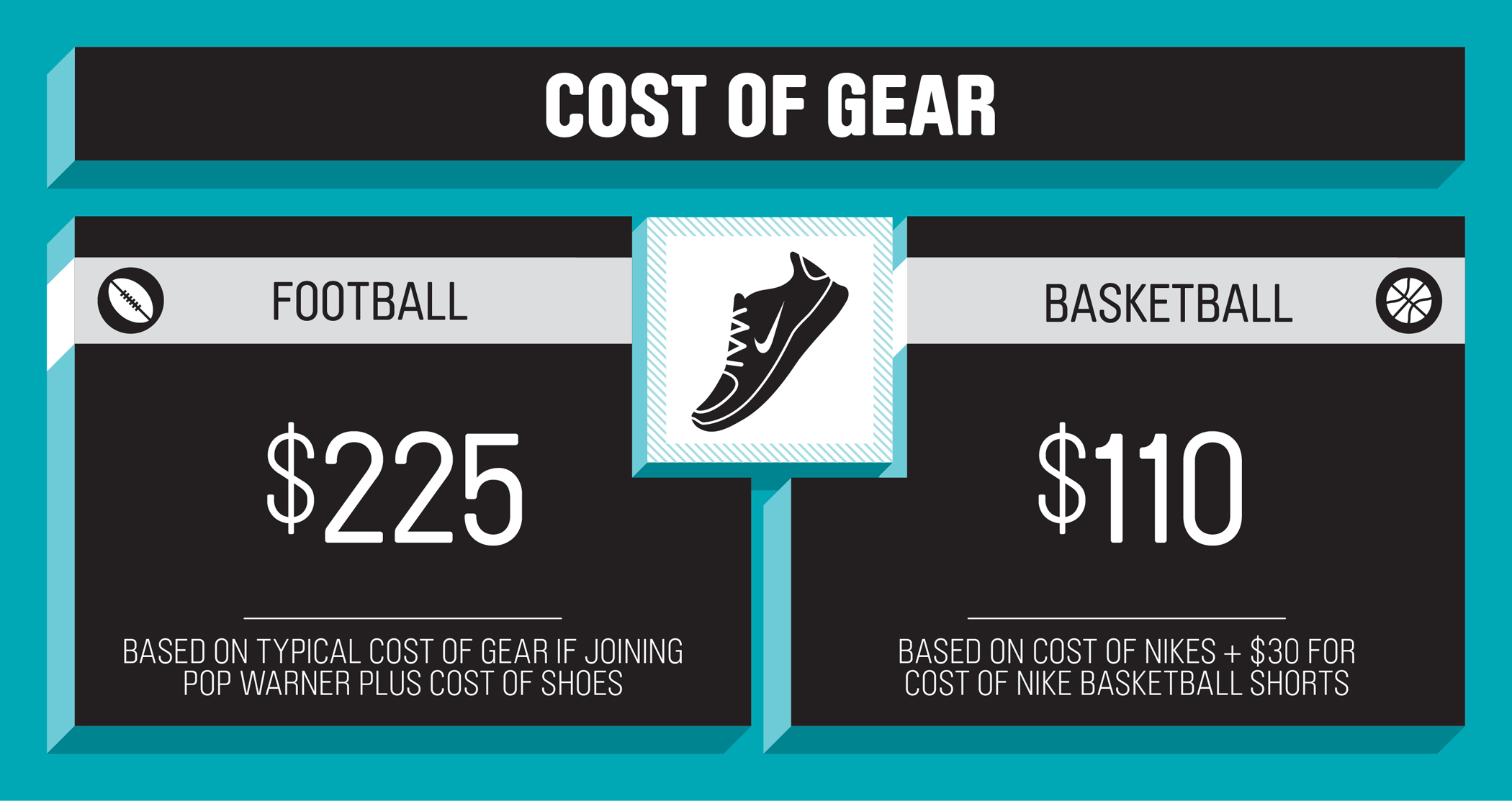 Source: Pop Warner, Numbeo.com, Dick's Sporting Goods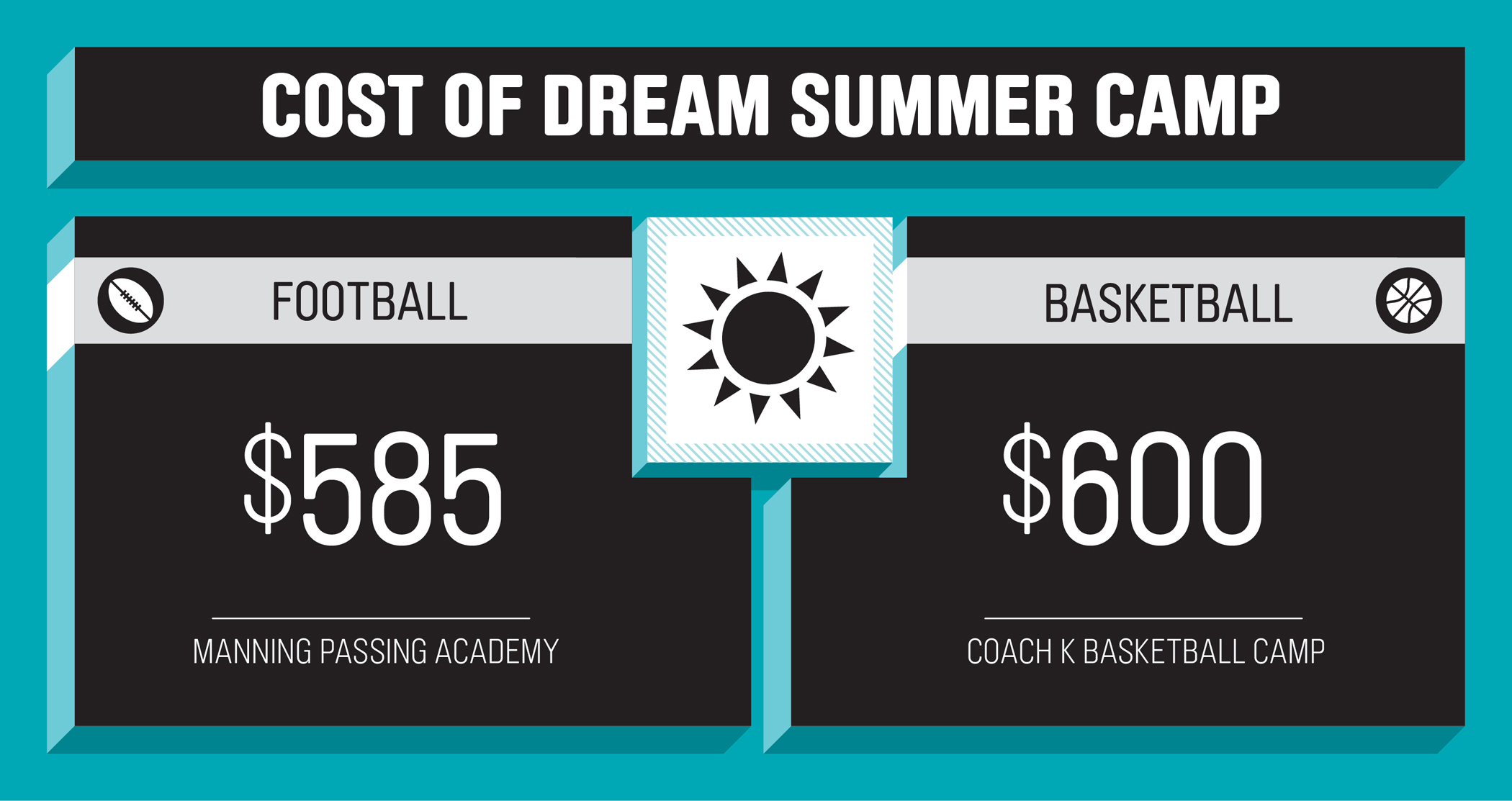 Source: Manning Passing Academy, Coach K Basketball Camp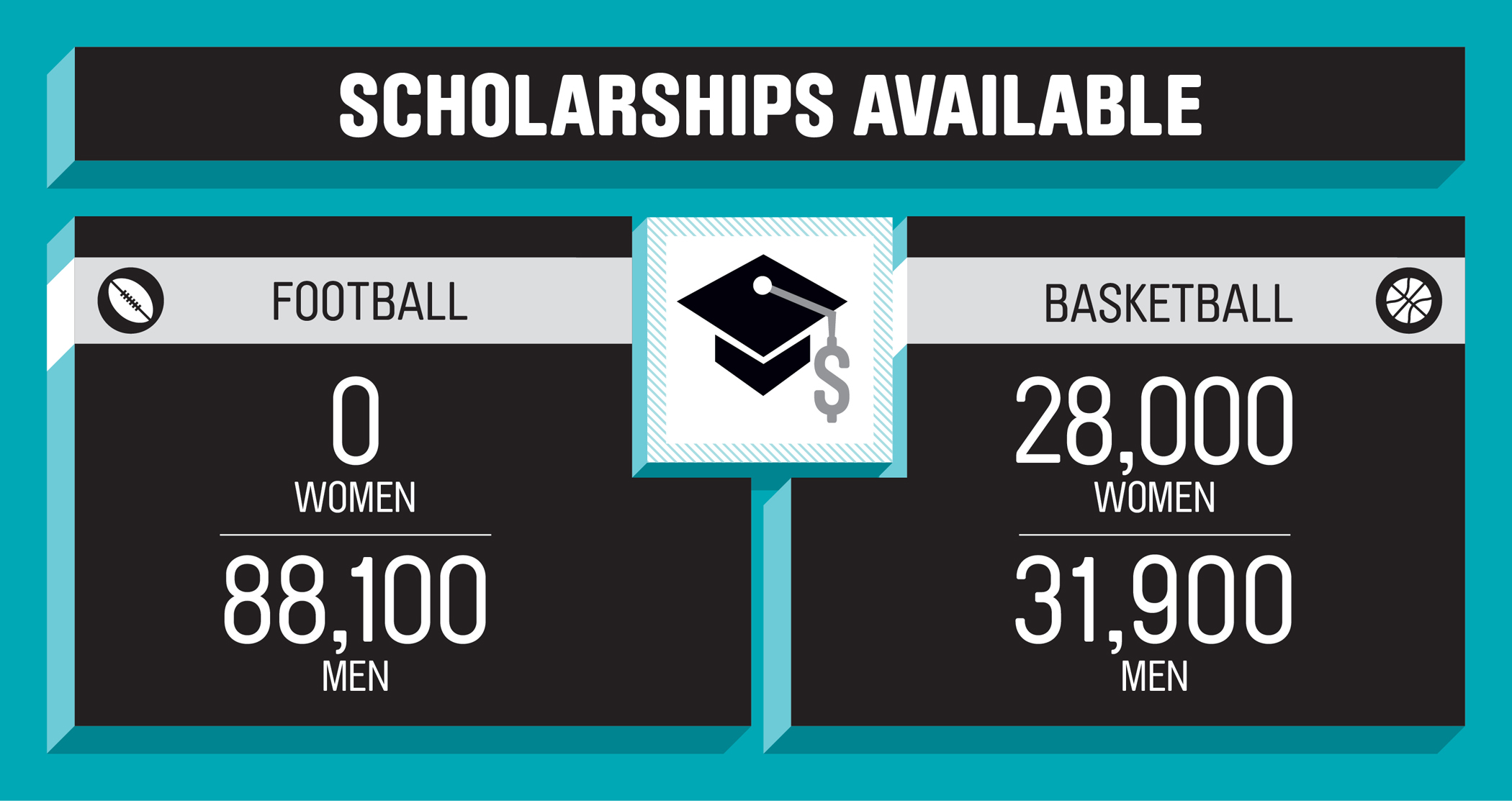 Source: ScholarshipStats.com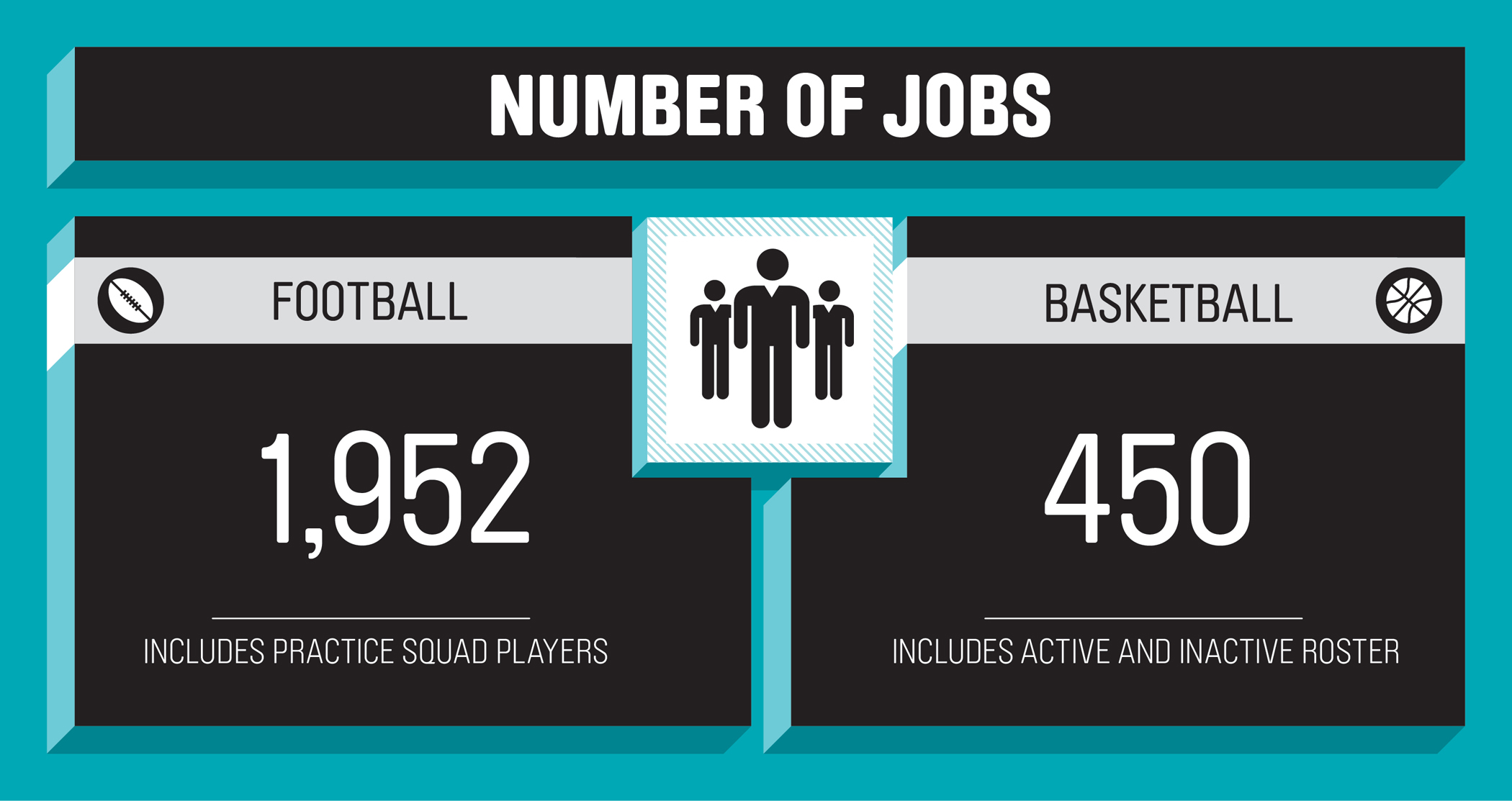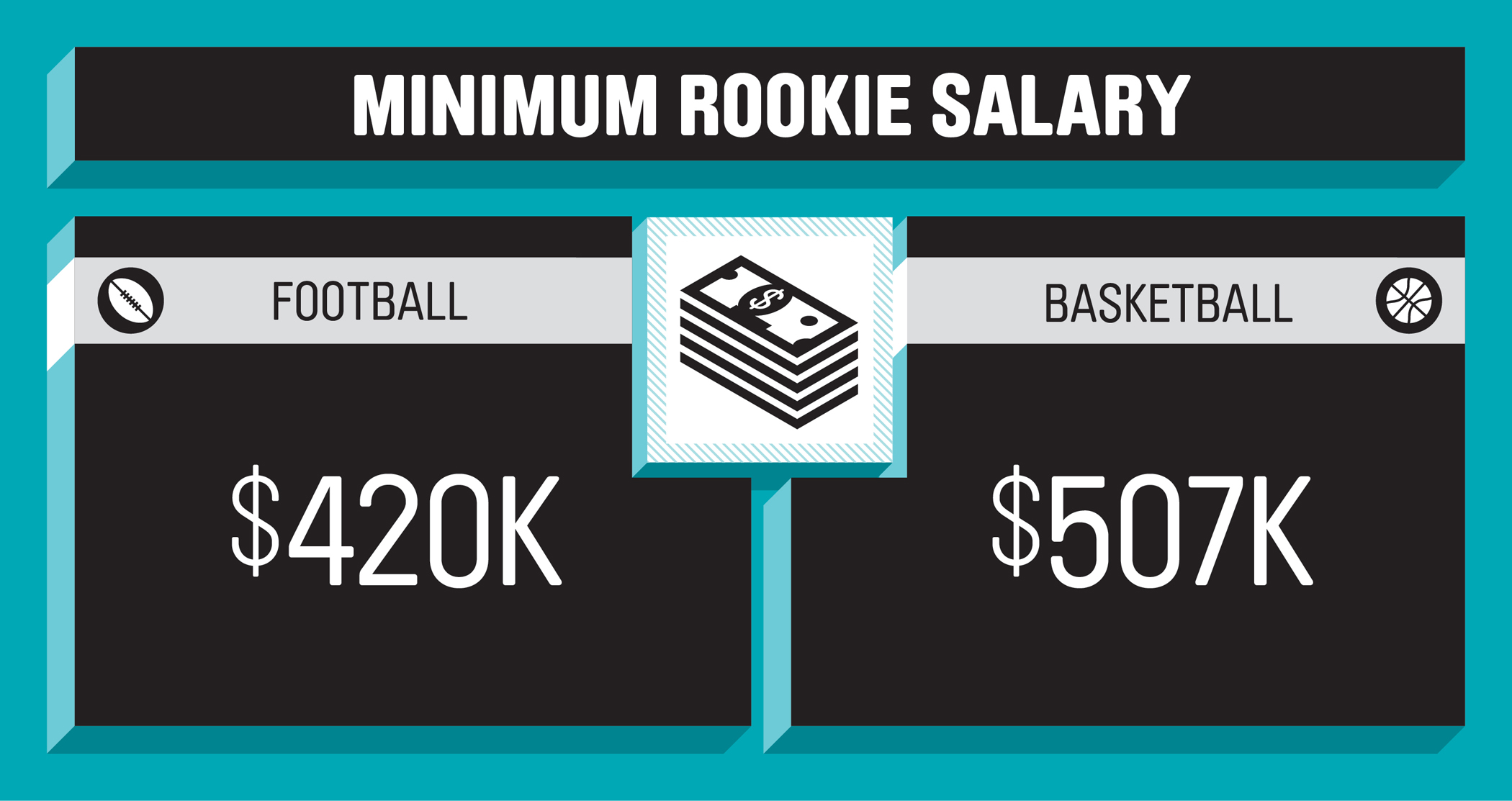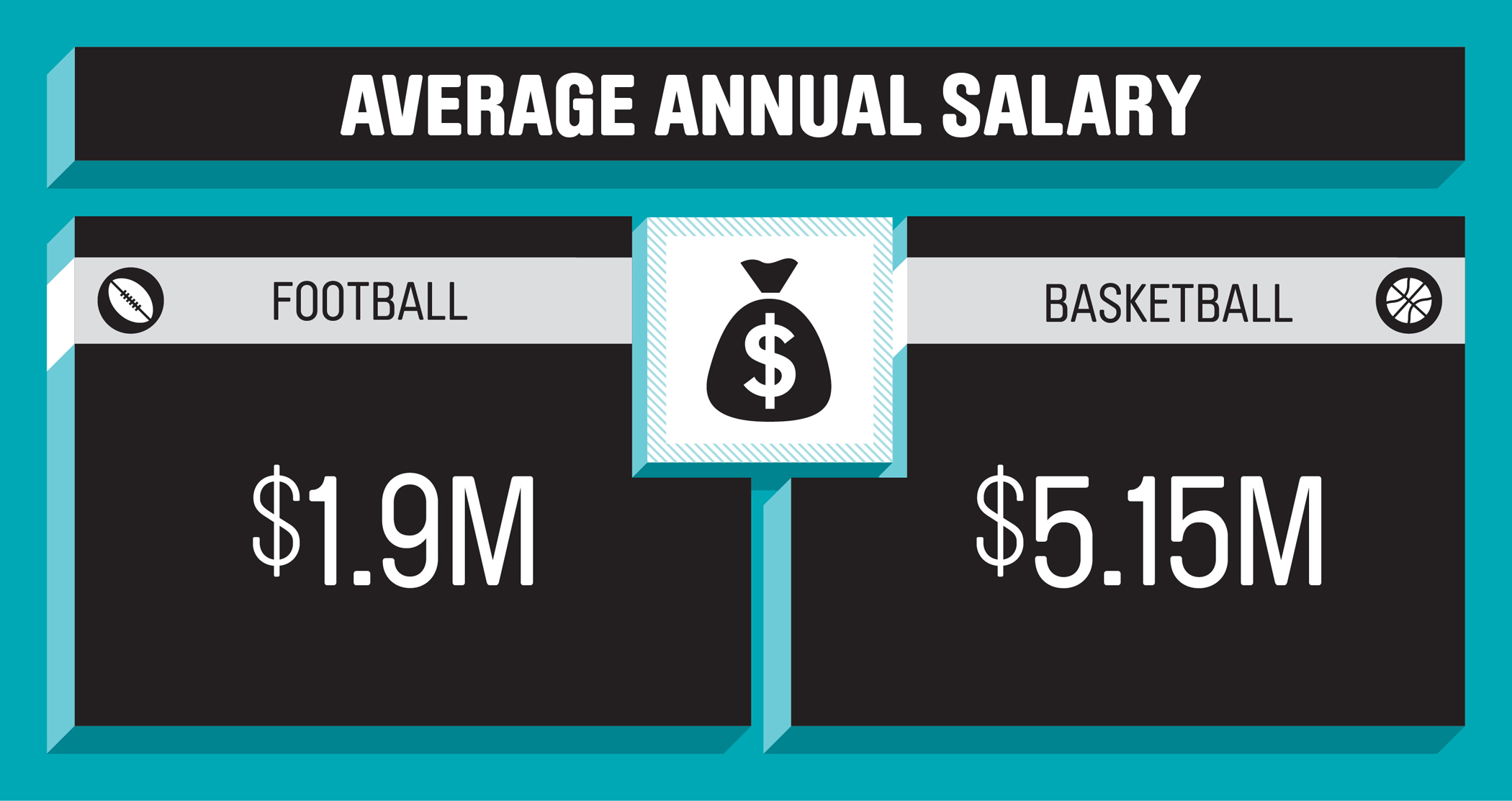 Source: SportsInteraction.com
Source: SportsInteraction.com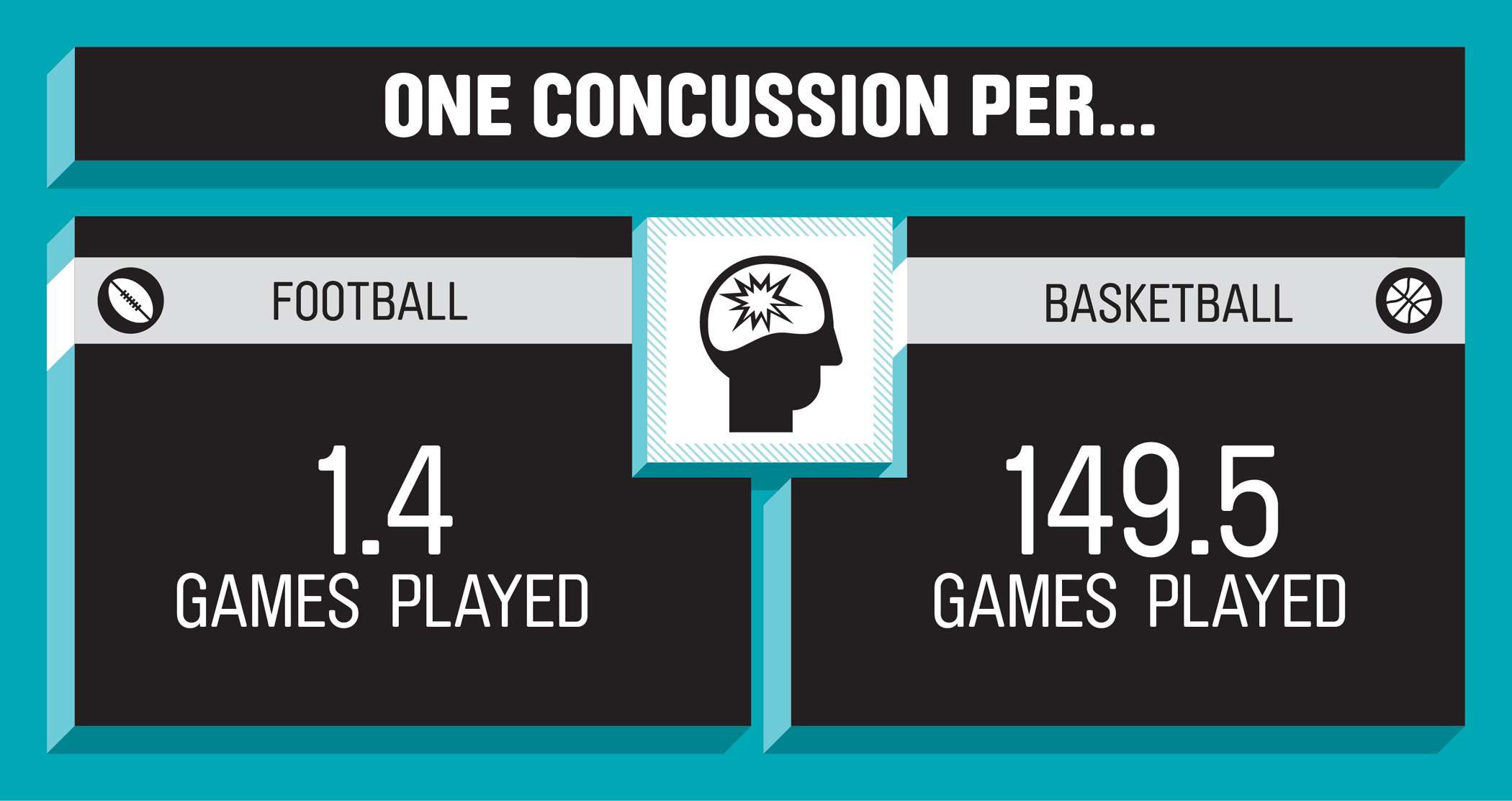 Source: NBA, Chang Watters Group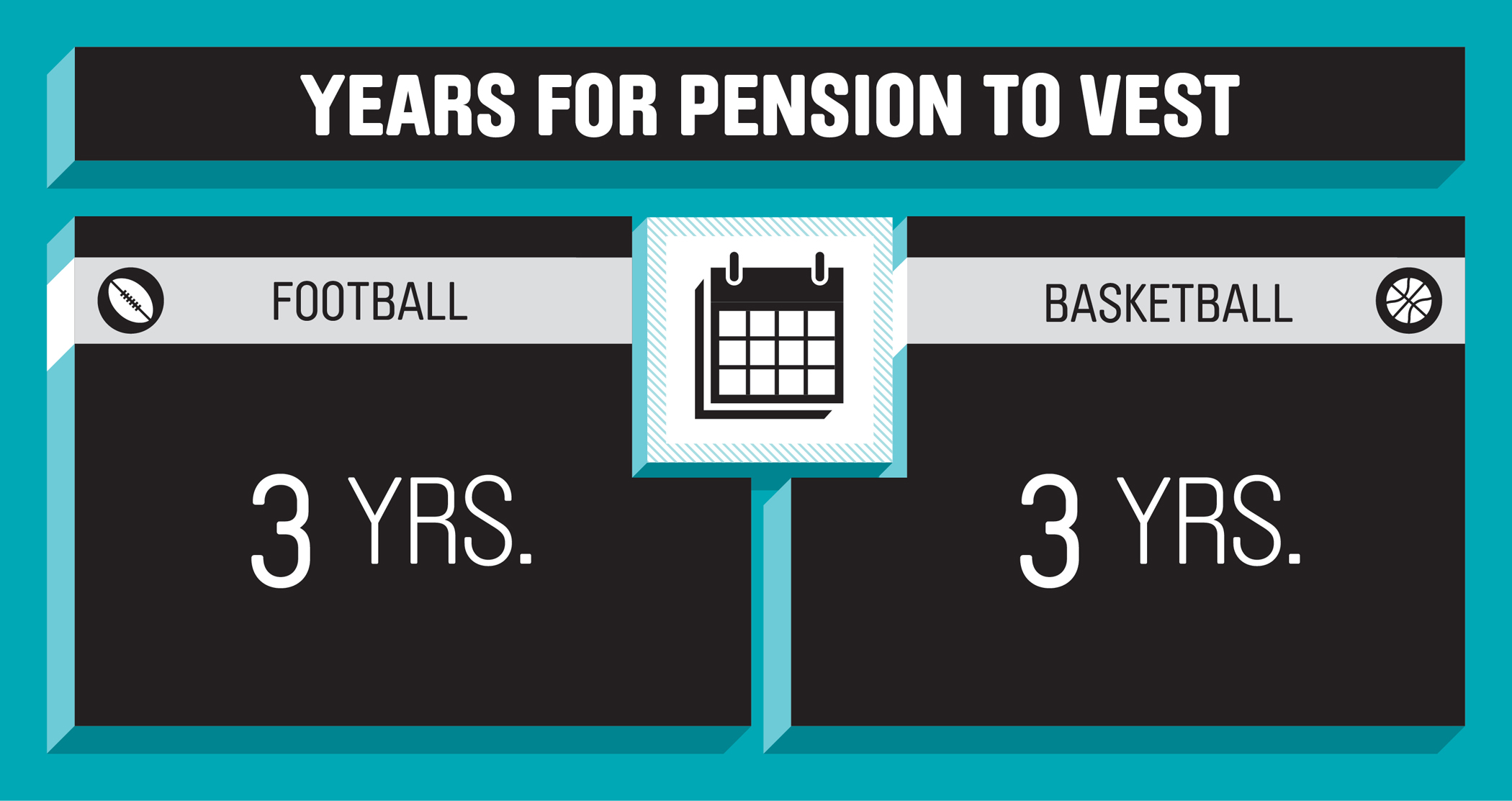 Source: FiveThirtyEight.com