How the Economics of Playing Football and Basketball Compare
That loud roar you heard this week was NFL training camp getting under way. With less than six weeks until the Green Bay Packers head to Seattle for a game against the Super Bowl Champion Seahawks, fans across the country are following every move of their favorite players and planning for their fantasy football draft.
We decided to take a look at some of the important markers in the life-cycle of a professional athlete. From sporting gear to concussion rates, the gallery below provides a snapshot of what parents have to pay to get their kids on the field—and how long players stay in the big leagues once they actually get there.
To put the numbers in a little bit of context we compared football's costs to basketball's.
How the Economics of Football and Basketball Compare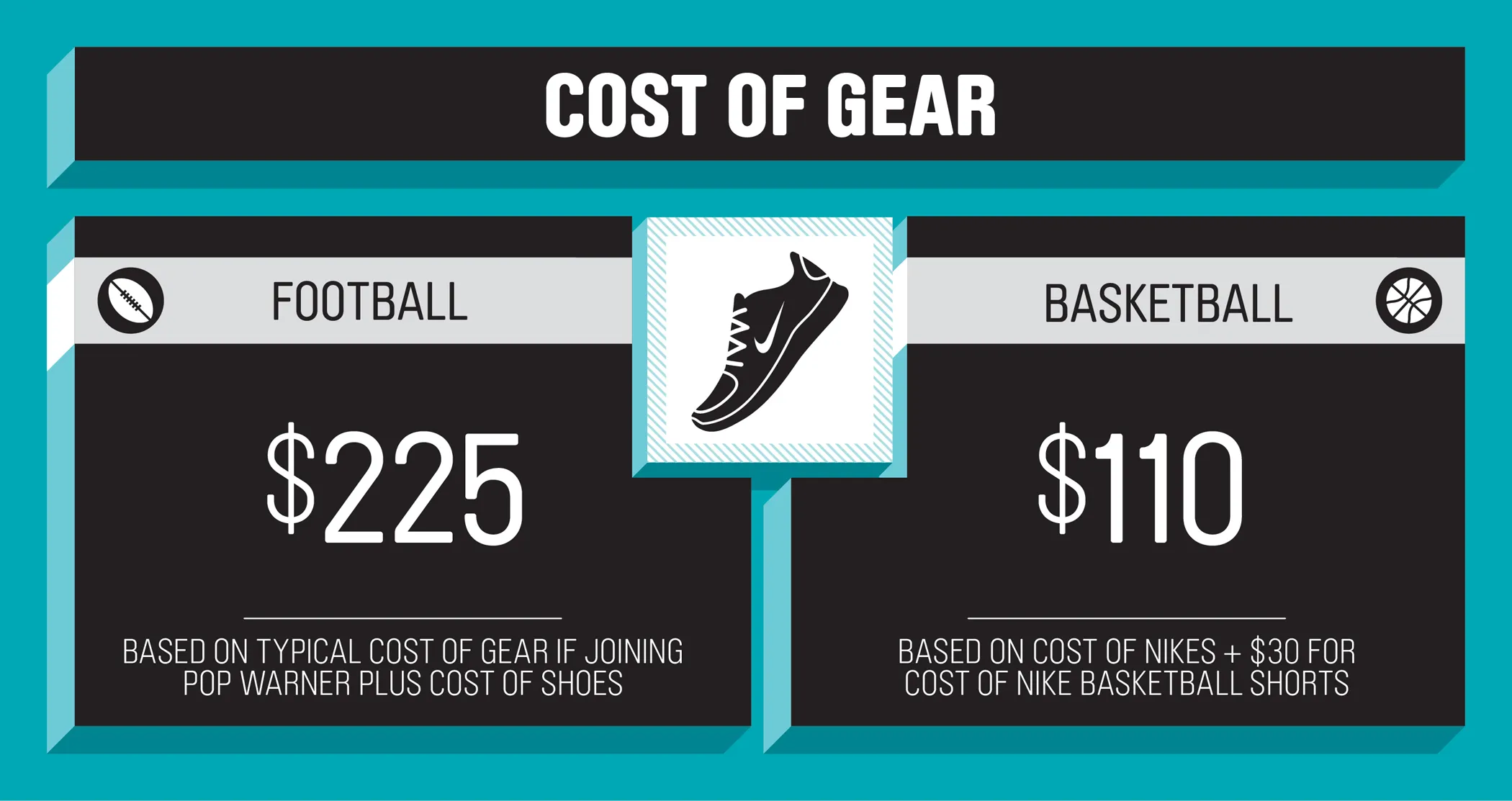 Source: Pop Warner, Numbeo.com, Dick's Sporting Goods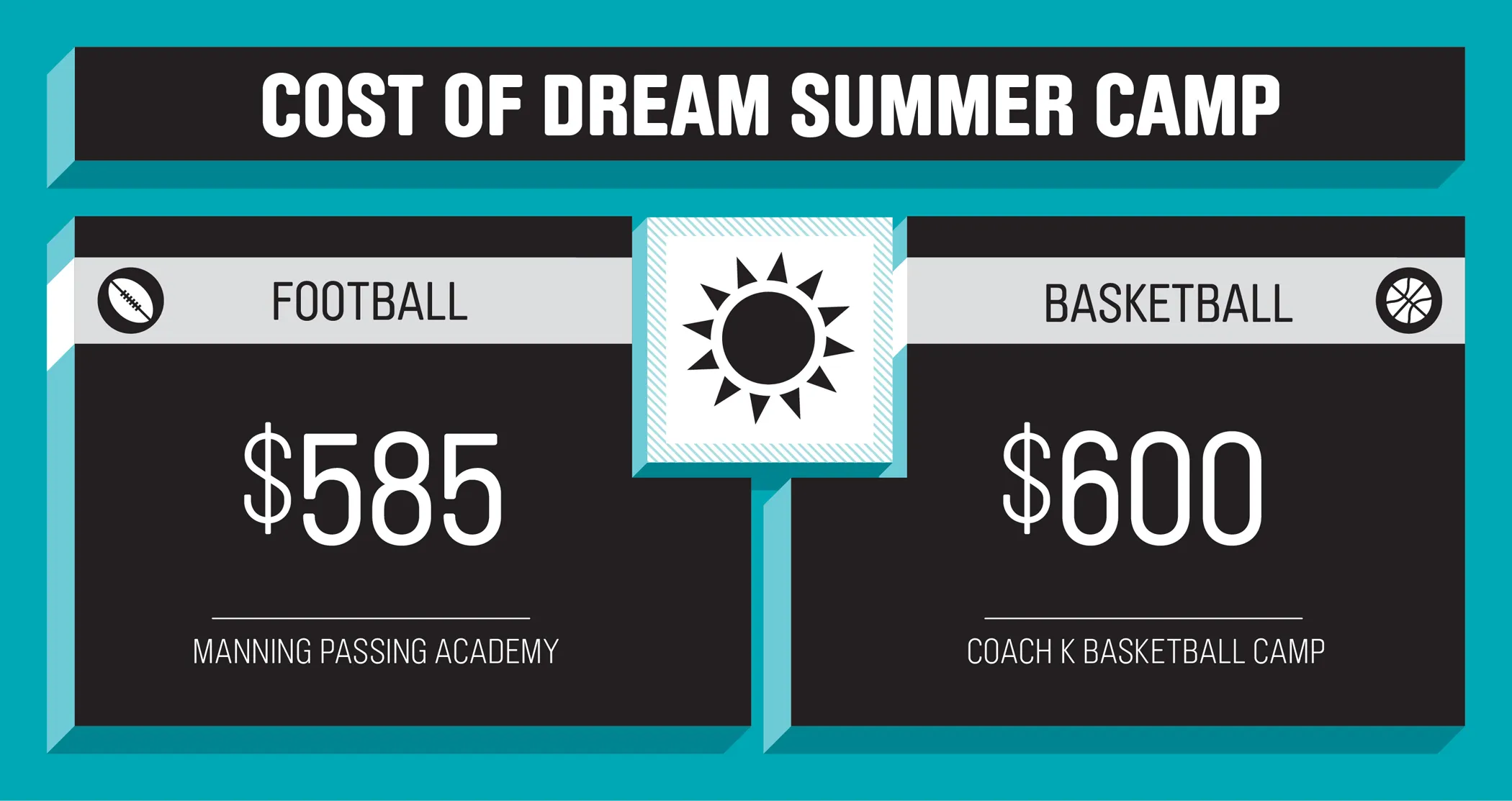 Source: Manning Passing Academy, Coach K Basketball Camp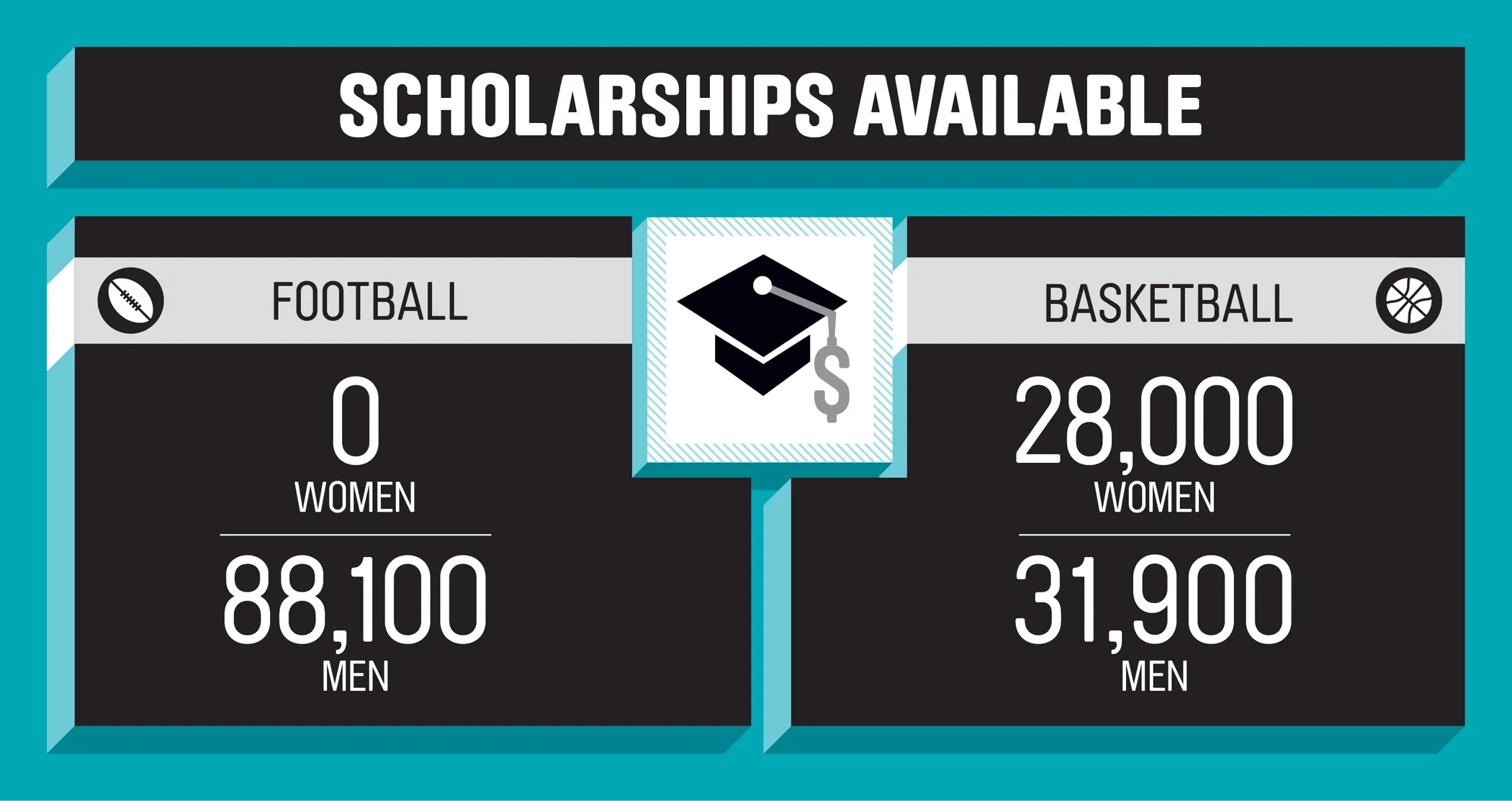 Source: ScholarshipStats.com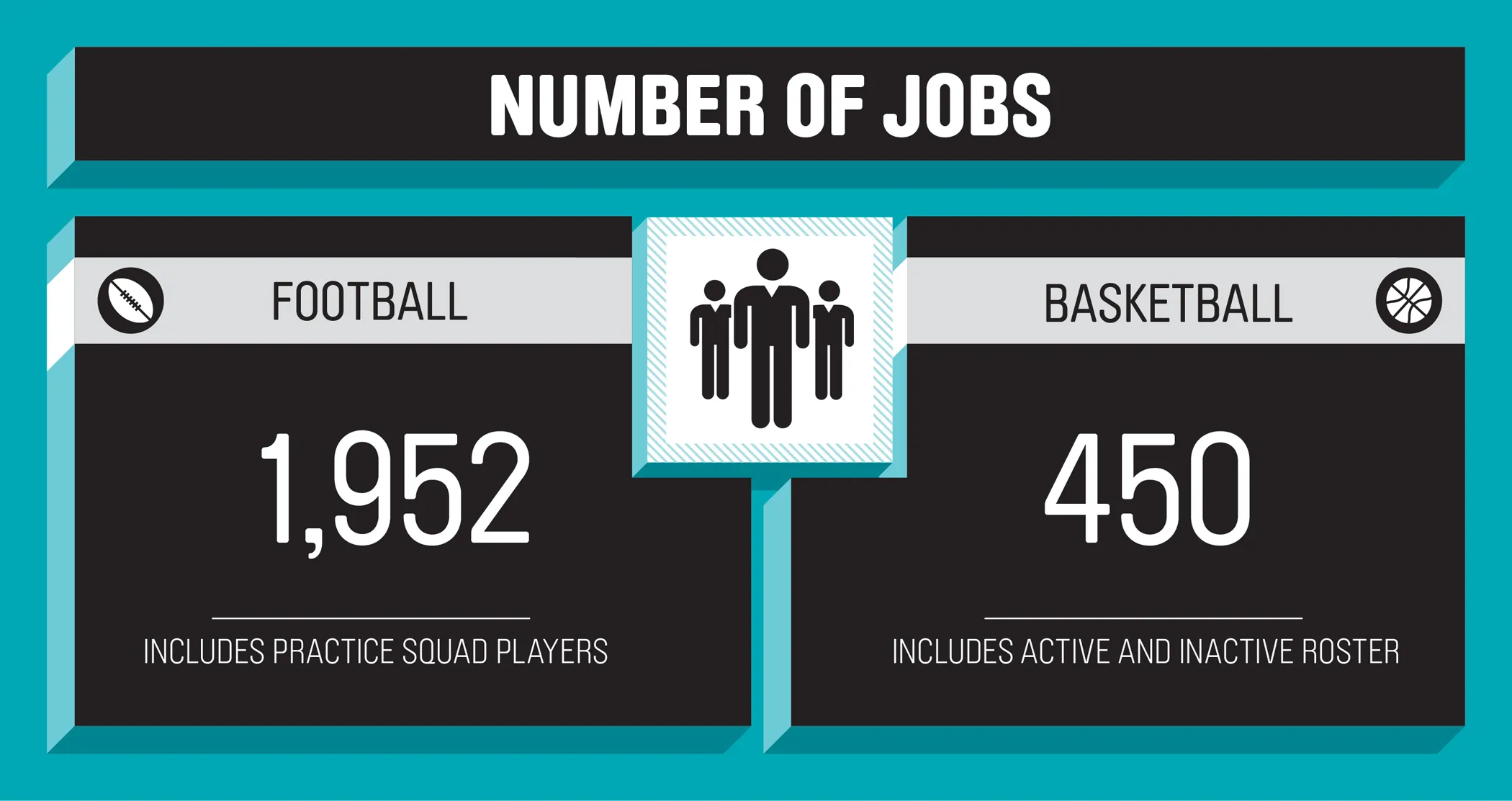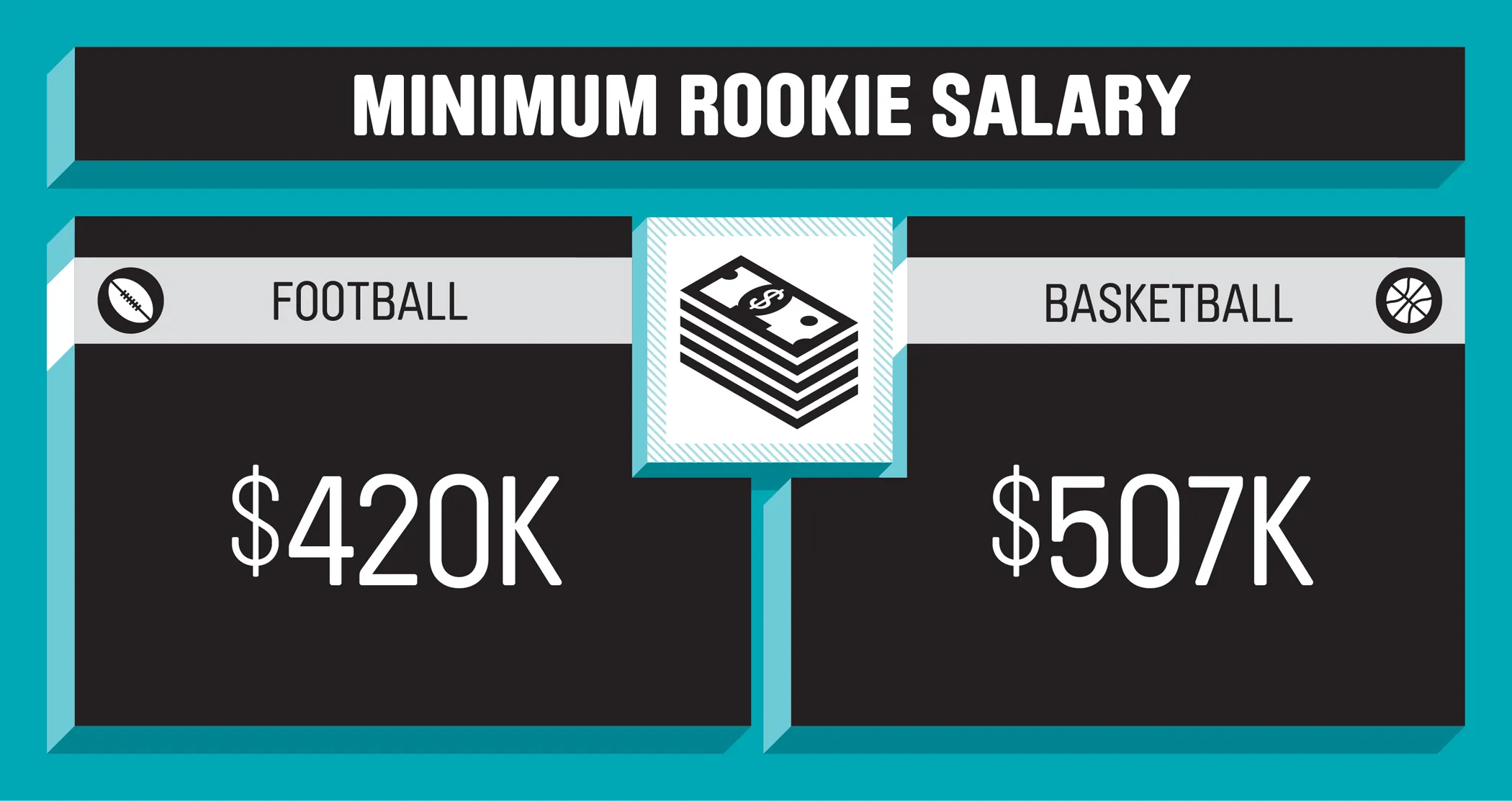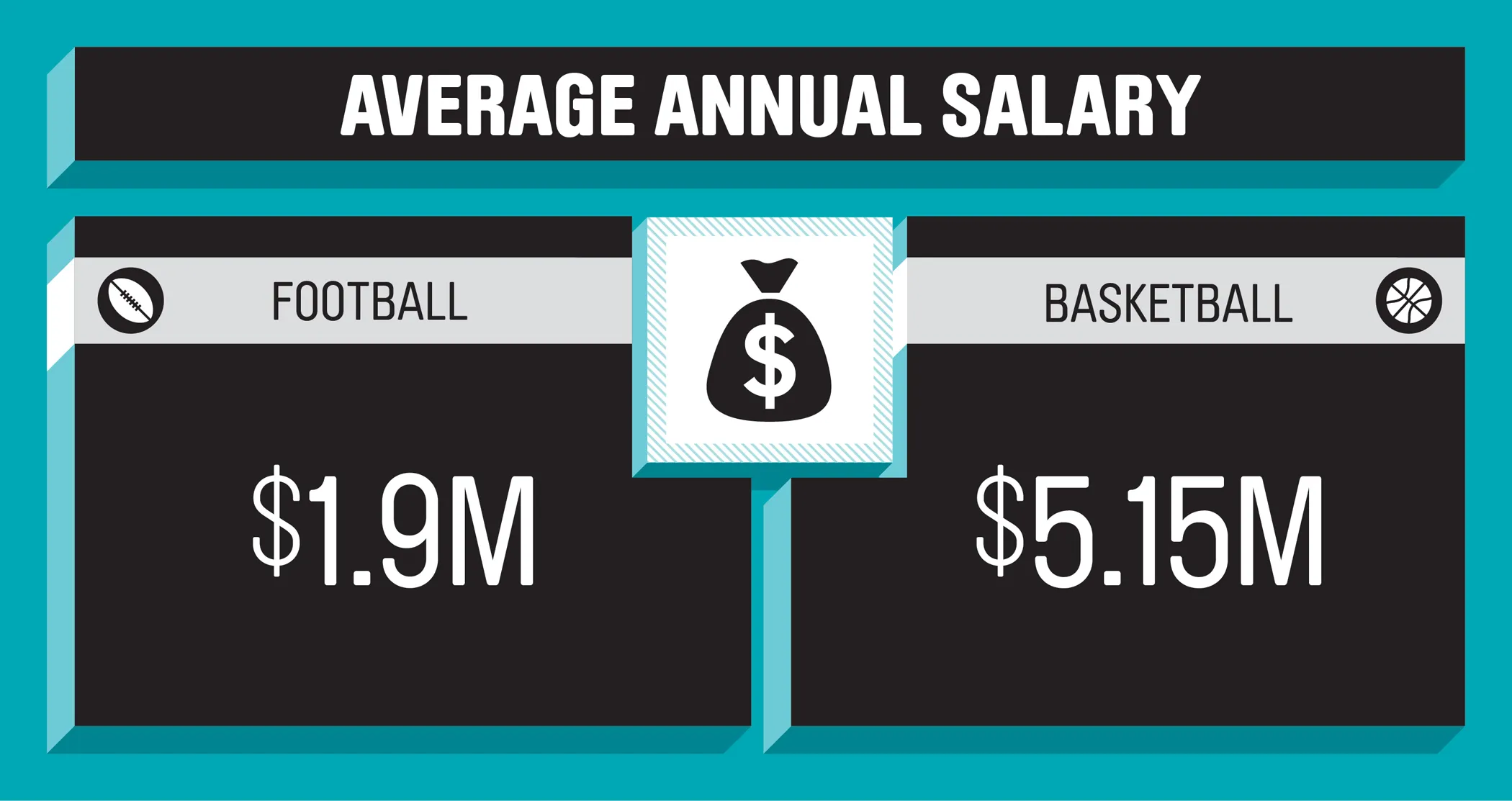 Source: SportsInteraction.com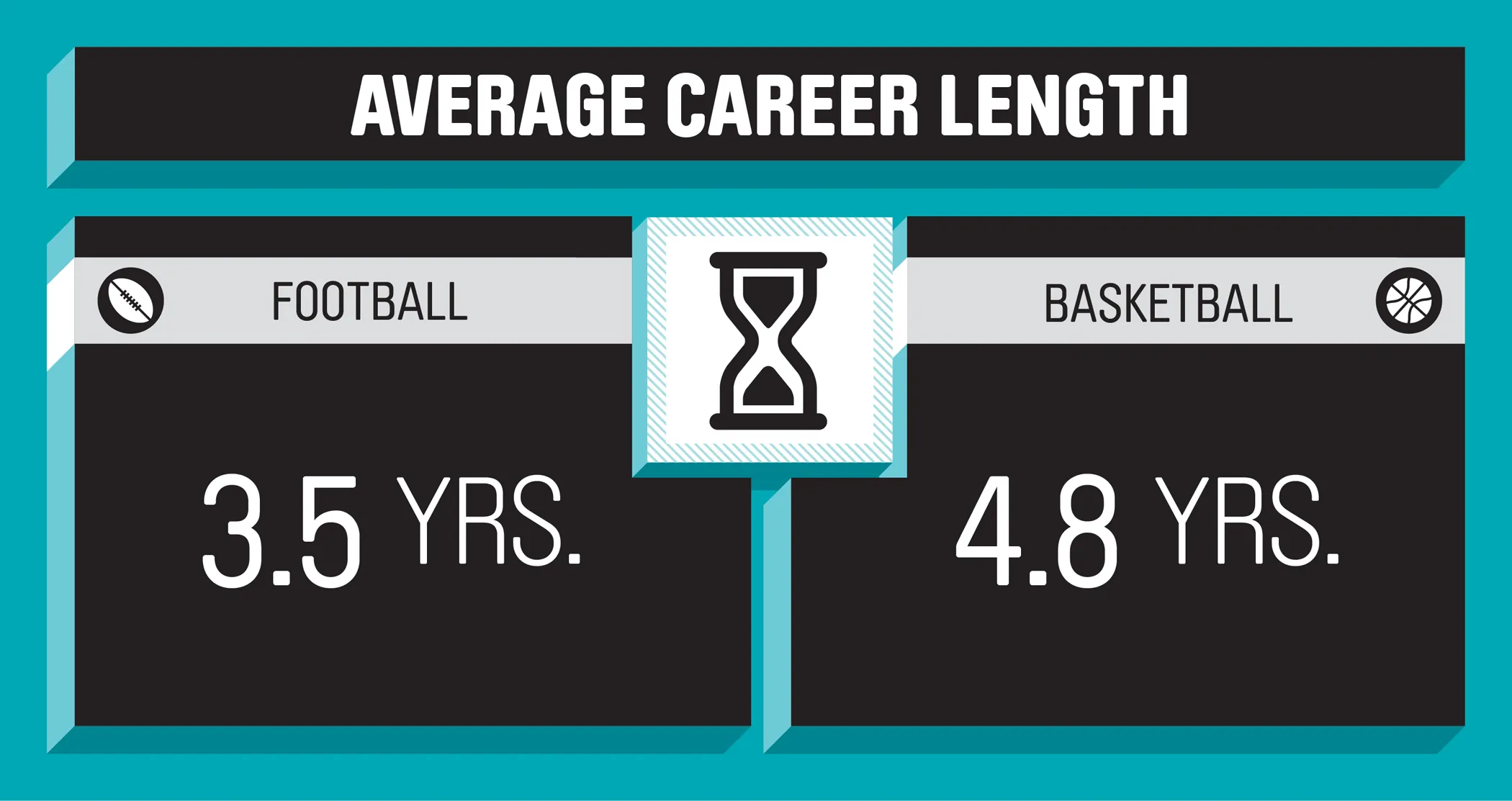 Source: SportsInteraction.com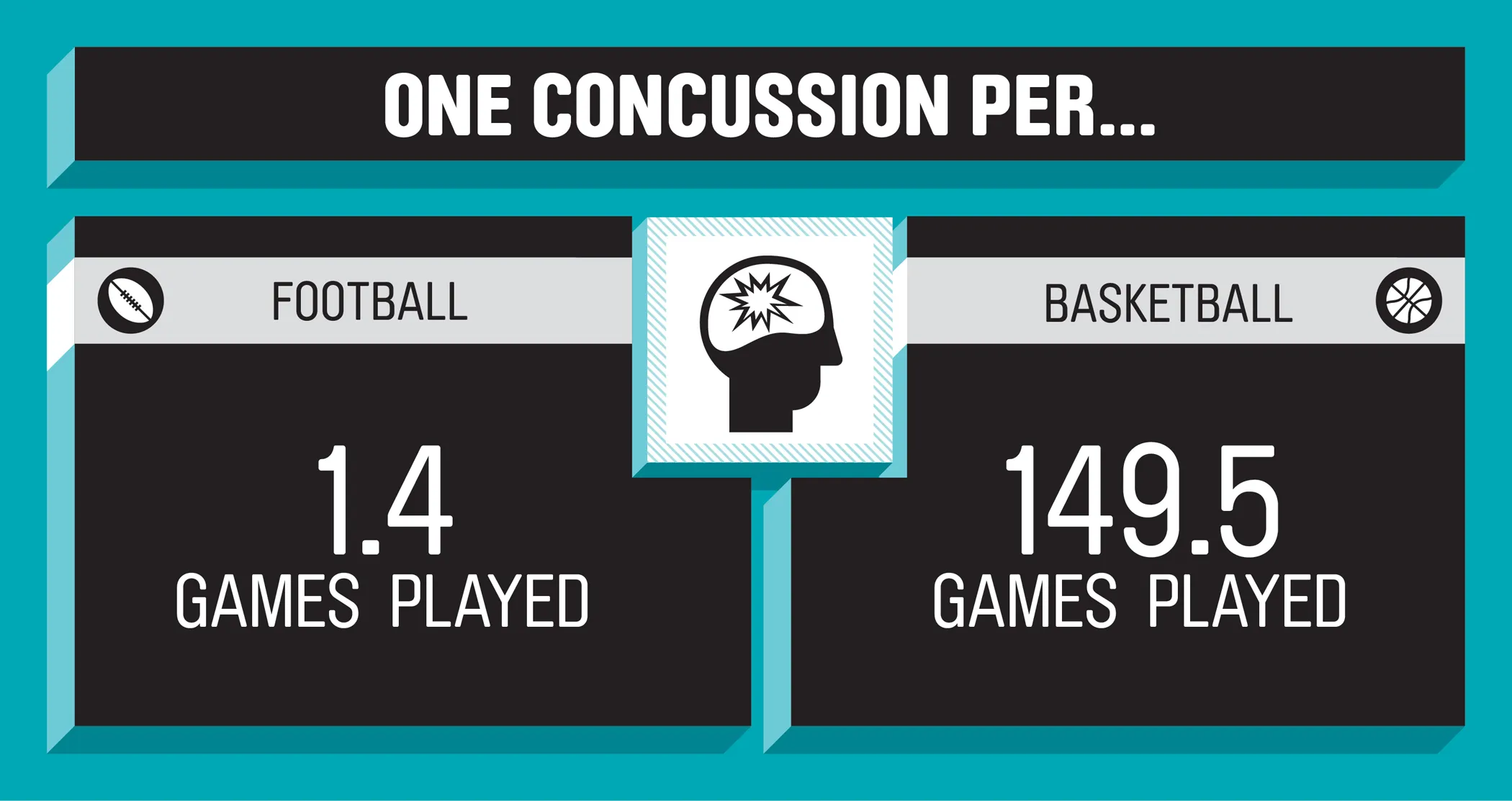 Source: NBA, Chang Watters Group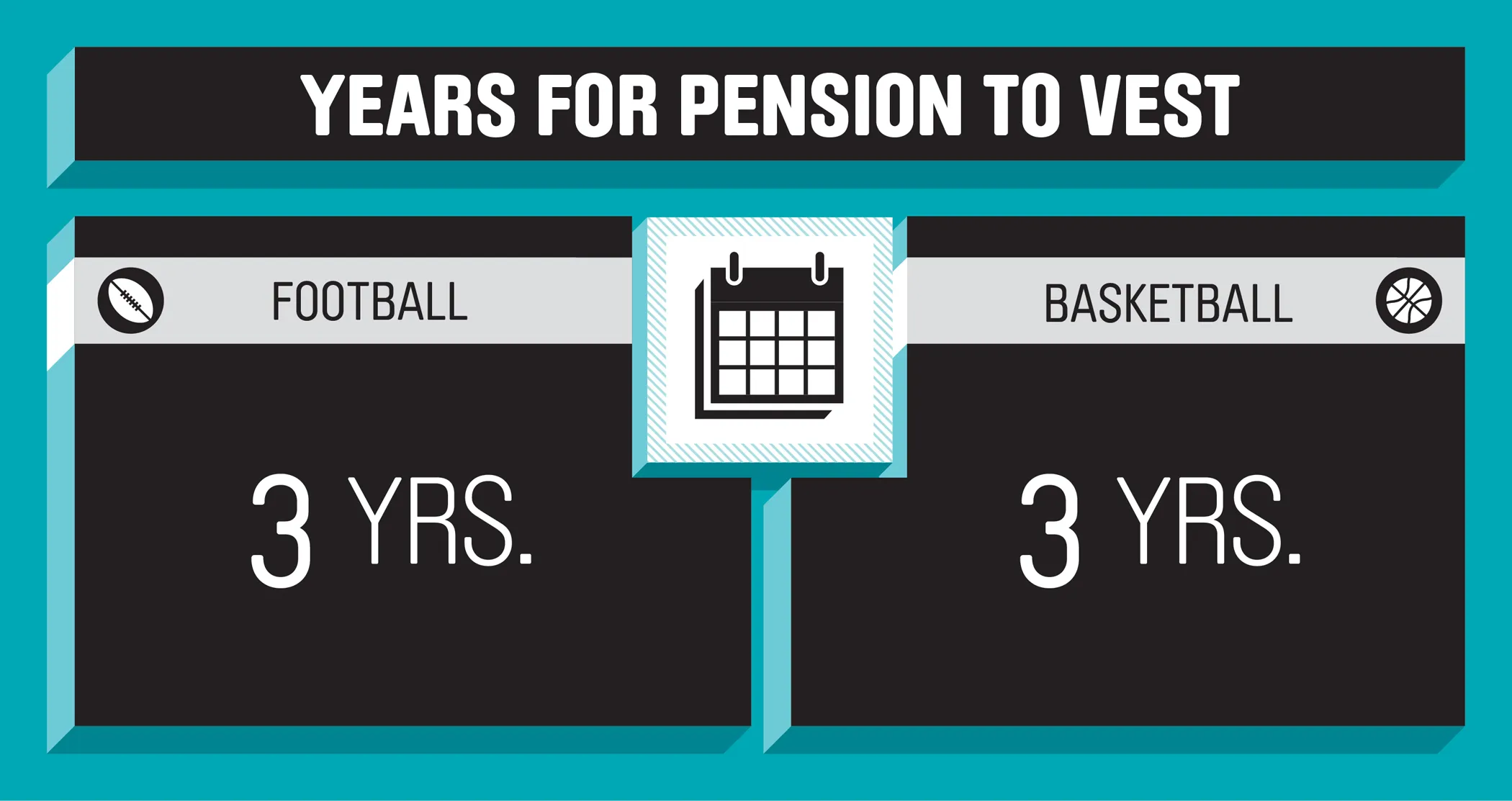 Source: FiveThirtyEight.com