Notre Dame Offers Students More Than Money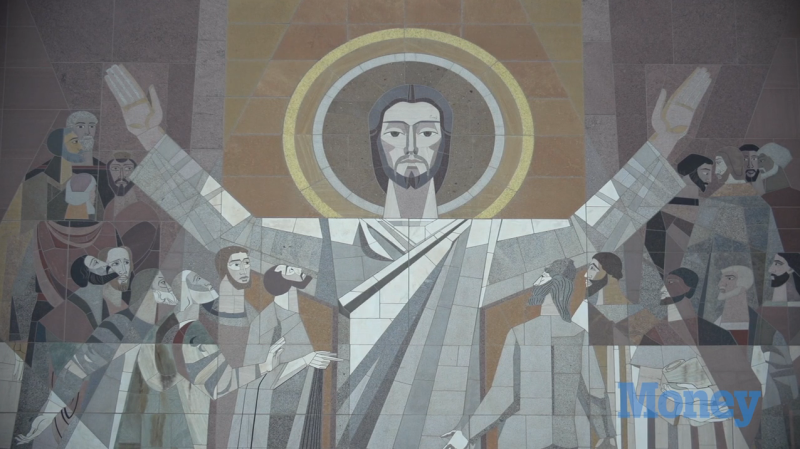 The University of Notre Dame, in Notre Dame, Indiana, comes in at #31 in Money's 2016 Best Colleges rankings, making it the highest-rated Catholic institution on the list.
Among the factors putting it so high: The cost of attendance, for the average student receiving financial aid, is $29,800. Average reported earnings, for recent graduates, amount to $58,700.
But the appeal of Notre Dame goes beyond money -- and even football. As a religious institution, the college strives to instill in its undergraduates a sense of wisdom, along with a commitment to service. And, as one administrator says, it also seeks to make students feel they are part of the Notre Dame family.