Oil Companies Get a Break While Oklahoma Schools Face Budget Crisis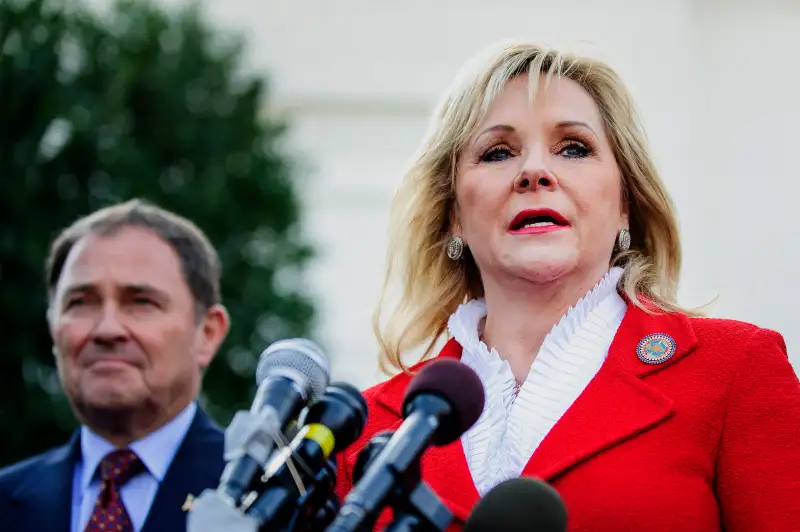 Bloomberg—Bloomberg via Getty Images
While other petroleum-rich states packed their coffers during the American oil industry's boom years, Oklahoma gave oil companies huge tax breaks—now, oil prices having plummeted, the state is faced with a severe budget crisis that is crippling its already cash-strapped schools.
Oklahoma's budget shortfall stems from the fact that the state taxes horizontal wells—the sort that became widespread in recent years and fueled the American oil boom—at a much lower rate (as low as 1%) than traditional vertical wells (7%). That tax break, intended to incentivize investment in risky drilling prospects, was put in place in 1994 and designed initially to expire after a well was in production for several years. In 2014, state legislators voted to extend the lower rate at 2% for horizontal wells. North Dakota, in contrast, where the Bakken oil field was the site of some of the most prosperous drilling during the boom years, taxed oil production at 11.5%.
As a result, while states like Texas and North Dakota put billions ($3.2 billion in North Dakota's case) in the bank from taxes on oil production, Reuters reports, Oklahoma's tax revenue from oil and gas production actually fell from a peak of $1.3 billion in 2008 to $860 million in 2014. Over the same period, 2008 to 2014, Oklahoma's education spending per pupil fell by 24%, the biggest drop in the country, and that was before the latest round of belt tightening.
The result is Oklahoma's $1.3 billion dollar budget shortfall projected for next year and a $58 million cut to the state's $3 billion education budget. At least 100 school districts across the state are considering or already planning shortened school weeks or a truncated school year, and 1,000 jobs in schools could be slashed.
Oklahoma Governor Mary Fallin, who has been in office since January 2011, declined an interview request from Reuters. A spokesperson for the governors office said the tax breaks were put in place by her predecessors.