Pandora's $5 a Month Music Service Just Got Way Better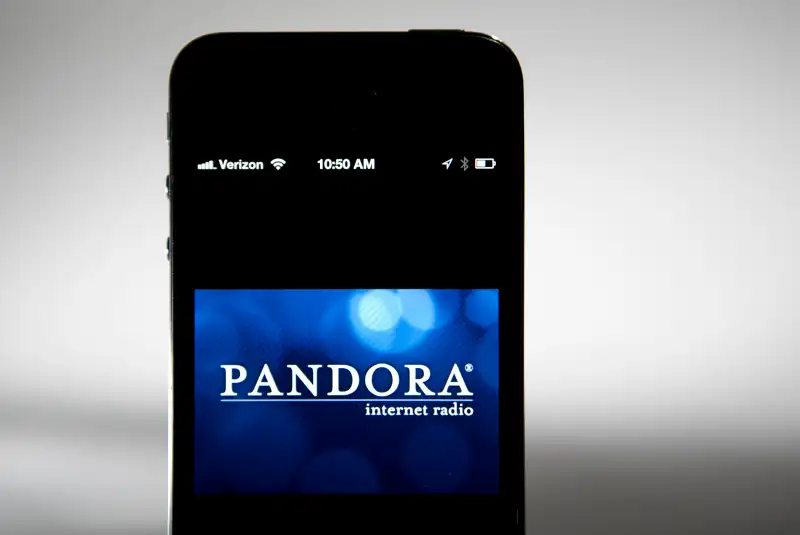 Andrew Harrer—Bloomberg via Getty Images
Pandora's revamped $5-a-month subscription service launched today, with a promise to give users more flexibility and control over their listening.
Pandora Plus is an improved version of the company's current $5-a-month service, Pandora One. That service allowed users to listen ad-free and skip an more songs than in the free version. Pandora Plus, on the other hand, offers unlimited skips and replay, and will also have a unique feature that automatically switches to an offline mode to keep music playing when you lose service. The "predictive offline mode" will detect with you lose a signal and automatically switch to one of your top radio stations, according to the company.
Along with Pandora Plus, the company also announced an upgrade to its free web radio, where users will now have the ability to skip more songs and replay songs if they opt into a video ad.
Read more: Which Music Streaming Service is Best For You?
Today's launch follows news earlier this week that Pandora had signed deals with two major music labels to carry their songs. One major label, Warner Music Group, is still missing, and it's unclear whether artists on that label—which includes Wiz Khalifa, Ed Sheeran, and The Rolling Stones—will be offered on Pandora's subscription service. A Pandora spokesman told Money that the company is having "productive conversations with Warner."
Company executives hope these two improved offerings, plus a third, $10-a-month version that Pandora plans to launch later this year, will help one of the oldest music streaming companies to compete with newer, bigger names—most notably Spotify, but also Apple Music, Amazon and Google Music Play.
Pandora has about 78 million users, but it's estimated that less than 5% paid for the service. Spotify, on the other hand, has almost 40 million paid subscribers to its $10-a-month product and 100 million users total.
Pandora Plus, as well as the new features available on the free version, will launch today and roll out to listeners in the coming months on iOS and Android smartphones.