What Parents Will Give Up to Pay for Kids' College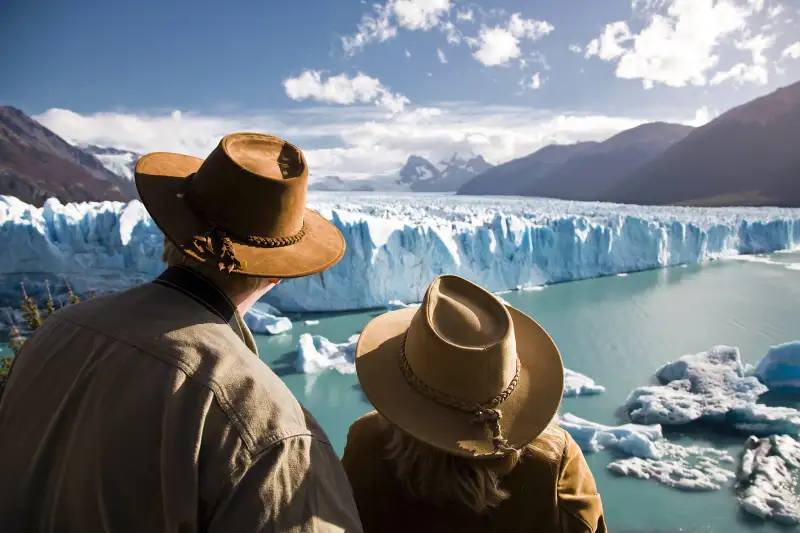 Parents of teenagers expect that getting their kids through college will require them to sacrifice early retirement, big expenditures like cars, and even fun, a new survey has found.
In a survey of 445 parents of high school students age 15 to 18 conducted by Money and Kaplan Test Prep, 62% said paying tuition would mean "significant financial sacrifices."
But parents also expect their children to pitch in: Nearly two-thirds say they expect their student to work at least part-time to pay for some of the tuition.
"Parents are willing to do a lot for their kids," says Andrew Belasco, an independent college counselor in Atlanta. In his 13 years of counseling, Belasco says he has noticed the sacrifices rising along with tuition. "They are delaying vacations, downsizing their homes, taking second jobs," he says.
Parents may have little choice: Even after subtracting out scholarships and tax breaks, the typical family will pay a net cost of more than $72,000 per child for a bachelor's (or $18,000 per year) at an in-state public college, according to the College Board. And figure on a net price of about $120,000 for a degree from a typical private college.

A student working the recommended 10 hours a week during two 13-week semesters each year can only expect to earn about $2,500 a year, or $10,000 over four years.
Most students are also taking on about $29,000 in student loans to complete their degrees. For the typical student at a public university, that leaves more than $8,000 a year—or a total of more than $32,000—in expenses that have to be covered.
For what? Only 20% of parents in the survey agreed that the cost of a four-year college degree is "clearly justified for the value it delivers."
Brandon Busteed, executive director for education and workforce development at Gallup, says Gallup and many other survey organizations find widespread faith that higher education helps graduates grow intellectually and get better jobs combined with fears that the increasingly expensive investment in higher education might not pay off.
"The more the cost goes up, the more people are going to want to be darn well sure that college will help you get a good job," Busteed says. Surveys indicate Americans are distressed that the costs of college are rising even as they see growing evidence that some kinds of college degrees—such as those from for-profit colleges—don't appear to give much of a career edge, he adds.
But research from Georgetown University, among others, confirms that while a college education is no guarantee of success, it is increasingly a basic requirement for a chance at a good job. A recent study found that workers with a college education got 97% of the jobs paying at least middle-class wages created in the last five years.
That's why, despite some suspicions about the costs, parents say they are prepared to sacrifice for their children's education.
The surveyed parents indicated they plan to raise at least some of that money by cutting their family spending. More than 60% said they would sale back on retirement savings, major purchases such as home repairs and cars, vacations, and even entertainment and small "fun" expenditures.

NEWSLETTER: COLLEGE_PLANNERSign up for COLLEGE_PLANNER and more View Sample
Families generally seem to be hoping to avoid debt overload and to protect their home equity, however. Fully 54% of respondents said they didn't have plans to borrow against their real estate. Nearly that many—46%— said they didn't expect their students to have to borrow most of their college costs.
One hopeful note: Parents in the survey seem unrealistically pessimistic about their kids' chances of getting scholarships. Fewer than a third of the parents thought their children would get a scholarship, but in reality, more than half of undergraduates do.
Read next: 3 Ways to Get More College Merit Aid