These 6 Million People Have No Interest in Full-Time Jobs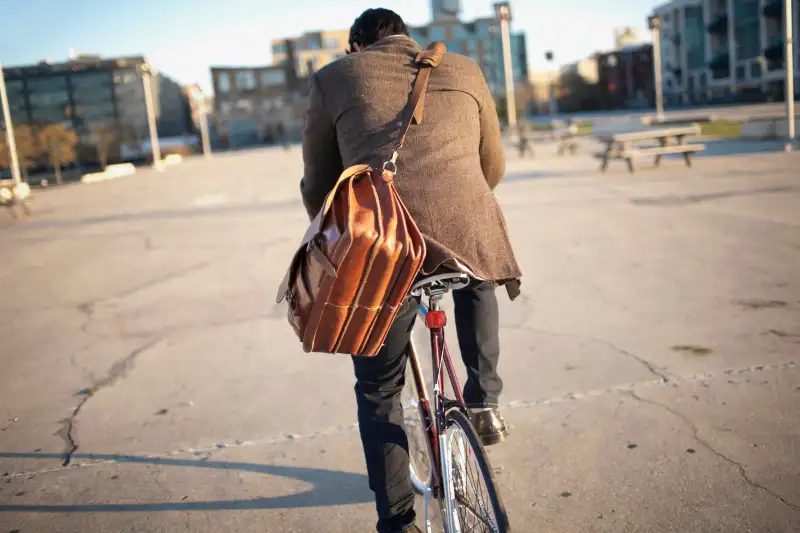 The phrase "part-time worker" comes with some baggage. Assumptions are made about part-time workers—perhaps that their gigs are part-time because they're students, or retirees whose schedules and needs don't jibe with full-time employment. Probably the biggest assumption is that employees are working part-time simply because they cannot find full-time gigs with benefits, which could be reflective of something lacking on the behalf of the worker or shifting company policies that emphasize lower-paid part-timers.
What's rarely assumed is that workers are part-time employees 100% due to their own choice. In fact, according to U.S. Bureau of Labor Statistics data cited by Bloomberg, there are now 6 million Americans who actively choose to work part-time. And their numbers are on the rise, up 12% since 2007.
While each individual has a different reason for seeking part-time employment as a first option rather than a fallback position, many of these workers have a few things in common. Namely, they tend to be young and well-educated. Instead of following traditional career paths, they are using part-time pay to help them pursue some version of the popular vision to follow your passion or "do what you love" during the hours they're not on the clock.
Because these workers feel holding down a single, standard job would be limiting—and likely drudgery—the idea is to mix and match flexible, limited-time gigs with dream pursuits. By doing so, young workers can earn enough to pay the bills (maybe while still living with their parents) while simultaneously writing, making apps, helping nonprofits, or doing whatever else they love at little or no pay.
"The perfect job isn't one job at all," Peter Harrison, the CEO of the part-time hiring site SnagaJob, explained to Bloomberg. "It's a mix. [Young part-timers are] saying, 'I'd rather compose my perfect work week as a cocktail instead of drinking it straight.'"
Read next: 9 Part-Time Jobs That Pay Lots of Money