Party City Just Announced It's Closing Stores Amid the Retail Apocalypse. Here's What We Know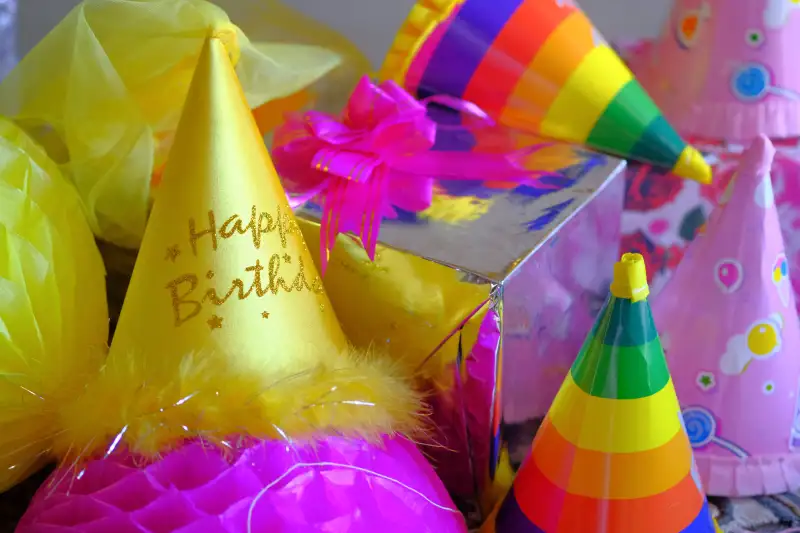 Towfiqu Photography—Getty Images
The party is over for a few dozen Party City stores.
On Thursday, Party City announced that it would be closing roughly 45 stores in 2019.
CEO James Harrison announced the new Party City store closures after releasing the company's first quarter results and mentioning that a helium shortage had hurt the retailer's balloon sales — a critical category for a party supplies chain.
In a typical year, Harrison said, Party City closes 10 to 15 stores "as a part of our prudent network optimization process." But this year, the Party City store closures will shoot up to a total nearly four dozen. "We've made the decision to close more stores than usual in order to help optimize our market level performance, focus on the most profitable locations and improve the overall health of our store portfolio," Harrison said.
It's unclear the extent to which Party City is becoming yet another victim in the so-called "retail apocalypse." National retailers like Payless Shoes, Gymboree, Shopko, Charlotte Russe are closing all stores and going completely out of business this year, while major chains such as J.C. Penney, Sears, and Gap plan on closing dozens or even hundreds of stores in 2019.
Retail store closings are happening at a particularly rapid pace this year. According to the latest Coresight Research report, U.S. retailers have announced a total of 6,196 store closures and 2,724 store openings so far in 2019, compared to 5,864 store closures and 3,239 openings for all of 2018. The newest Coresight data includes the recent announcement that CVS is closing 46 stores, but the tally does not factor in the Party City store closures.
To figure out why so many stores are closing, it's worth looking at the kinds of retailers that are thriving in 2019. Discount retail chains like Aldi, Dollar General, Dollar Tree, Ross Stores, and T.J. Maxx are all adding new stores this year. Even though Amazon's sales growth is slowing down, the e-retail giant is still seeing big increases in sales revenue month after month.
If the national retailers that are struggling most or even going out of business have something in common, it's that they haven't nailed down an effective strategy to compete against Amazon, dollar stores, and other low-price discounters.
This obviously applies to old-fashioned department stores such as Sears and J.C. Penney, which have been flailing in the quest to give shoppers a strong reason to visit their stores. Perhaps it is also becoming true of a party supply specialist like Party City.
Then again, Party City's store closures aren't exactly on the same scale as some of the true "retail apocalypse" victims. Party City operates 870 stores, so the closures in 2019 represent only about 5% of the total.
As for what Party City store locations are closing, that information hasn't yet been announced. Because CEO Harrison said the above-average number of store closures would help Party City "focus on the most profitable locations," the company will clearly be targeting less profitable (or unprofitable) stores for likely closures. The number of Party City store closures announced on Thursday (45) is just an estimate at this point as well. We will update this story as more details are released by Party City.