The Best Way to Pay Off Debts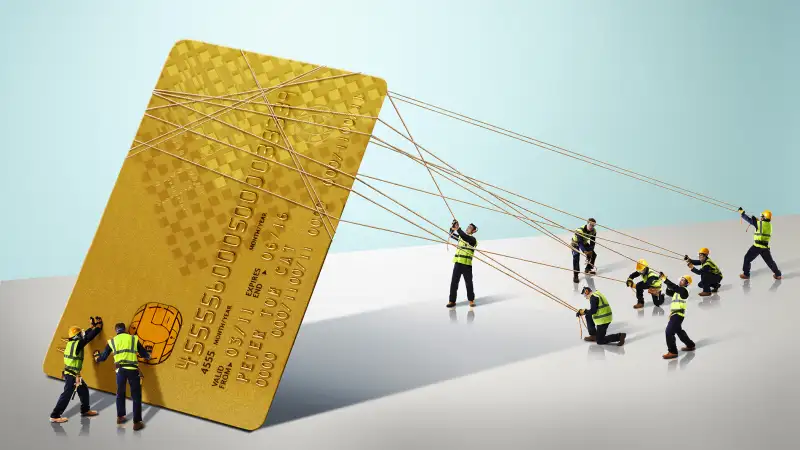 Paper Boat Creative—Getty Images
Q: I have student loans, credit card debt, and a car loan. What's the best strategy for paying them all off?
A: Rather than making payments at random, be strategic: Pick one debt to focus on, and pay just the minimum on everything else. With 18% average rates, credit card debt should be your top priority. You have two choices here.
You'll save the most in the long run if you focus first on the card with the highest interest rate. Credit expert John Ulzheimer suggests you get a new card with a 0% intro rate and no balance-transfer fee. Be sure that it has a high enough limit to capture your debt and that you can pay it off before the promotion ends.
But if you feel overwhelmed, says Nerd­ Wallet expert Sean McQuay, tackle the card with the lowest balance so "you'll have a victory under your belt." A Kellogg School of Management study found people were more likely to pay off their entire credit card debt if they paid the smallest balances first.
"Go with what motivates you," says New York City financial planner Martin Poole. He suggests testing out both scenarios at PowerPay.org to see how the savings and payment timelines change.
Whichever route you pick, raise the stakes with StickK.com, a site developed by Yale economists that provides commitment tools to help you meet your goals. Users who have vowed to pay money if they fall short have been successful 72% of the time, vs. 29% for those who don't pledge any money.