All The Reasons People Hate Daylight Saving Time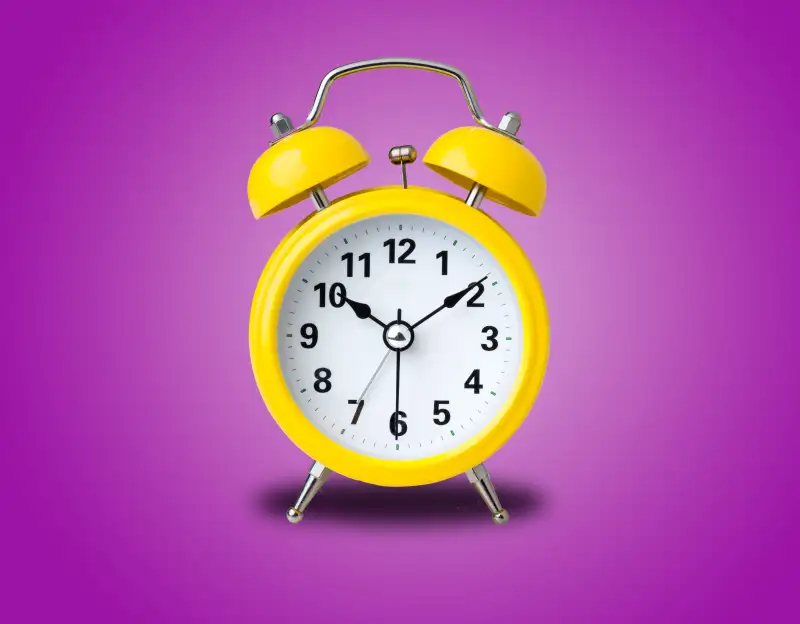 People hate daylight saving time. Like, really hate it.
There are Facebook groups and Reddit threads for airing "DST"-related grievances. Ragging on the time change is one of the least contentious topics on Twitter -- almost everyone agrees that's its trash. Legislators in California and Colorado have even tried, unsuccessfully, to scrap the practice.
There are obvious reasons for the collective ire. For one, we lose an hour of sleep. And with that comes a darker morning and an earlier work day. These are all Really Sucky Things.
But DST beef, it turns out, runs much deeper than REM disruption and commuting inconvenience. As you turn your clocks forward this Sunday, here are some more nuanced things to complain about.
It Causes Car Accidents
The combination of lost sleep and scant light can be dangerous for drivers. Research shows that the transition into DST causes a spike in fatal car crashes every year. One study published last year in the American Economic Journal says the change is responsible for more than 30 deaths and $275 million in damage each year. Another study shows the bulk of those accidents occur the Monday following the spring shift, when drivers haven't yet acclimated to the change.
It Complicates the Heart
Research presented at the 2016 American Academy of Neurology's annual meeting found that stroke rates in Finland are about 8% higher in the two days following both the spring and fall time changes. In the U.S., the number of heart attacks jumps about 25% the Monday following the spring change, according to a separate study -- though, to be fair, there is a 21% drop in the number of heart attacks on the Tuesday after the fall change.
It Makes Teens More Moody
DST also has a unique pull on teenagers: A study in the Journal of Clinical Sleep Medicine found that adolescents in a clinical trial lost nearly three hours of sleep on the weeknights following the spring change, which lead to an "increased sleepiness and a decline in psychomotor vigilance, including longer reaction times and increased lapses of attention."
Retailers Lose Serious Cash
JPMorgan Chase found that debit card spending in Los Angeles drops 3.5% during the fall DST change. In the spring, when we gain an hour, spending rises only 0.9%. "In other words, DST inadvertently has a deeper and broader effect in Los Angeles on spending than a policy specifically designed to stimulate spending," the study says.
It Messes With Babies