Here's Why Your Pet's Health Care Bill Is Rising Faster Than Yours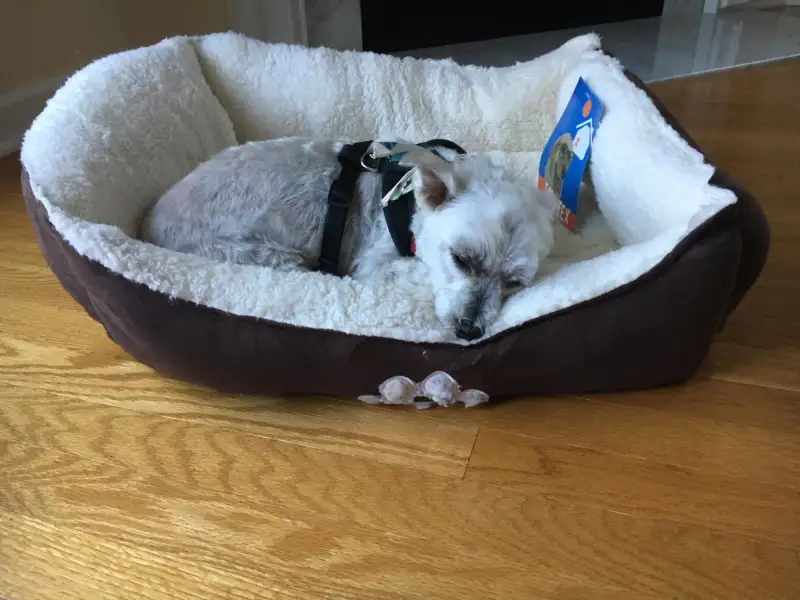 If you feel like Fido's and Kitty's vet bills are through the roof, you're not alone among pet owners.
The animal health care system suffers from many of the same inefficiencies as human medical care, according to a new report from researchers at Stanford and the Massachusetts Institute of Technology. They found that some features of the systems are shockingly similar: For example, both have seen large growth as a share of GDP and in terms of dollars spent on end-of-life care.
There's no denying that man is generally willing to shell out a hefty chunk of change to keep his best friend healthy. According to the American Pet Products Association, pet owners in the U.S. spent $15.4 billion on veterinary care in 2015. What's more, spending on pets' medical bills has outpaced that of humans. Between 1996 and 2012, data from the Consumer Expenditure Survey shows, our healthcare spending grew by 50%, while spending on pets surged by 60%. Meanwhile, the percentage of physicians jumped by 40%, while the number of veterinarians in business nearly doubled.
Read More: It's National Dog Day! We Share Our Dogs' Best and Worst Money Habits
The increase in pet health care spending has occurred despite the fact that insurance and regulation—two things often cited as reasons for the explosion in human health care costs—are less prevalent in the pet health care universe. Fewer than 1% of pet owners purchase a pet health insurance policy, and pets don't qualify for assistance like Medicare as humans do when they grow older. So while conventional wisdom might suggest that humans spend more on health care because we can, there's no such rationale for pets.
"It should give us pause before attributing the large and rising healthcare costs in the U.S. solely to the prevalence of insurance and government involvement," the study's authors noted.
The reason for the spending jump could be twofold. Like humans, animals are the recipients of healthcare breakthroughs that have lengthened their lives—to the point where they're also suffering from conditions similar to those experienced by aging humans, like dementia and arthritis, Slate points out. Those conditions also come with a hefty price tag.
And second, much of pet healthcare spending is emotional. If there's anything we can do to make our pets more comfortable in the event of a medical emergency, many owners will consider the cash a small price to pay for their companion's comfort.