Where to Watch the $700 Million Powerball Drawing Online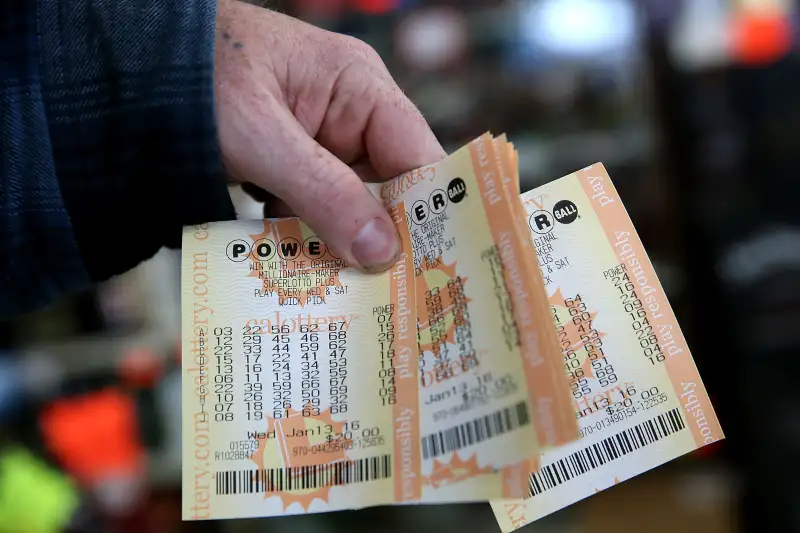 Justin Sullivan—Getty Images
If you're a Powerball player, you won't want to miss Wednesday evening's drawing, where $700 million — one of the largest amounts in the game's history — is up for grabs following 21 consecutive drawings which failed to produce a winner.
Unsurprisingly, the odds aren't amazing. The lottery estimates that your chance of matching all six winning numbers is one in 292 million.
This week's drawing will take place at 10:59 p.m. E.T. on the evening of Aug. 23. But how can you watch it for free?
Television
The drawing will be aired on cable, as well as affiliates of big television networks, including ABC, NBC, Fox and CBS. More information about TV stations can be found on the Powerball website.
Mobile apps
Players can also tune into the drawing using a smartphone or iPad thanks to the free Powerball and Mega Millions app, LotteryHub. The app is available for Apple products here and Androids here.
Online
A stream of the Powerball drawing will be posted to the YouTube page Powerball39, which has more than 17,000 subscribers.