Why a Major Magazine Is Abandoning Print Ads Altogether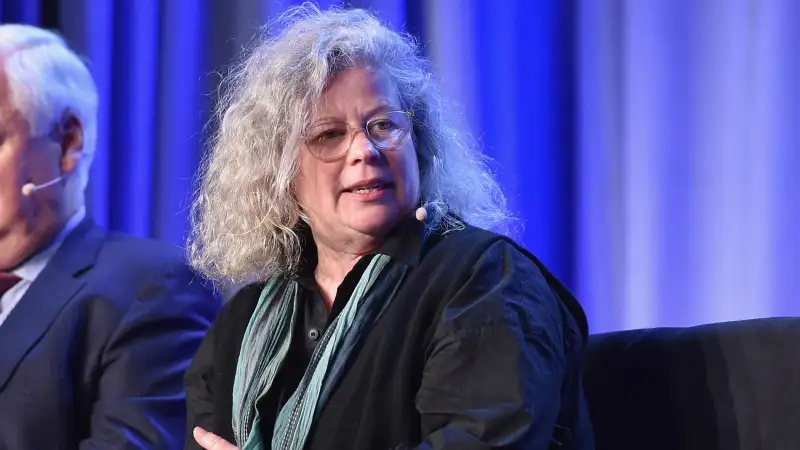 Larry Busacca—Getty Images for Time Inc
Rodale Inc., the family-owned publishing dynasty that publishes titles such as Men's Health and Runner's World, plans to stop running print advertising in Prevention, the fitness and nutrition magazine. The takeaway for readers is a publication that's completely free of advertisements--as well as higher prices for subscriptions and copies at the newsstand.
The radical step, set to go into effect with the July issue, comes in response to dwindling advertising revenue streams that have affected companies throughout the industry, The Wall Street Journal reports. Though Prevention sold 8.3% more ads in 2015 than in 2014, revenue from those ads was actually less than the year before.
While ads are disappearing, the cost of reading Prevention will rise. Newsstand prices for Prevention have been increased, effective immediately, from $3.99 to $4.99, while annual subscription prices will double, to $48 beginning in July.
"We're walking away from revenue but we're also walking away from a lot of expense," says publishing heiress Maria Rodale, who inherited a controlling stake in the company from her father. "Let's serve our readers and charge them for it."
Facing strong headwinds as a result of seismic social changes—from the decline in classifieds due to competition from the likes of Craigslist, to Internet distribution, where advertising tends to be cheaper, to changing advertising models—the entire publishing industry has been in massive flux for years. Sales at Rodale Inc. fell to between $300 and $350 million in 2015, down from more than $600 million in 2008. Rodale says leaving print ads behind will lead to savings in labor and production costs.

The total abandonment of print ads by Prevention is an unusual move but it isn't the only title embarking on new strategies to keep the lights on. In January, Condé Nast-owned New Yorker magazine increased its print and digital subscription cost by 48%.