POLL: How Much Do You Spend On Your Animals Each Month?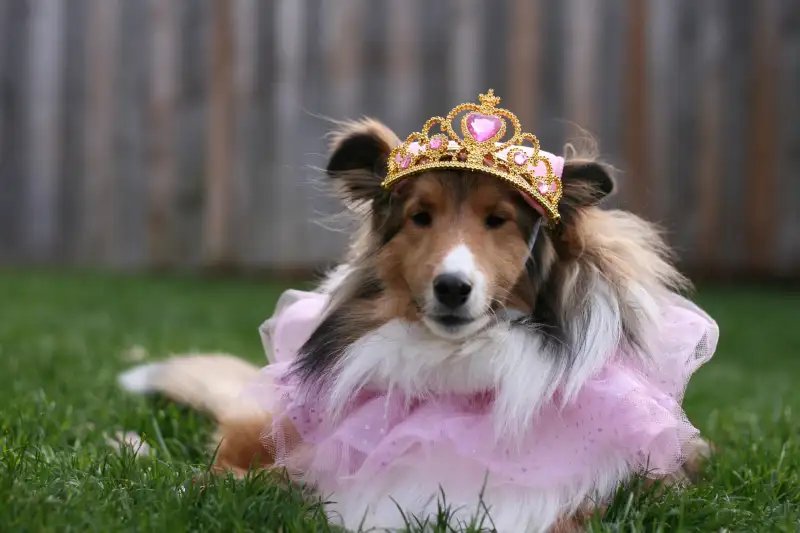 If you're lucky enough to own a famous pet like Boo the Dog (who has 17 million fans on Facebook) or Grumpy Cat (whose movie deals and pricey appearances have raked in about $100 millon), you probably don't worry much about the price of a pet sitter—in fact, you probably don't let a sitter near your four-legged meal ticket at all. But in the real world, it's often our pets that end up costing us, and sometimes much more than we might expect. For the first year especially, caring for an animal can be expensive. A large dog can top $1,800. Even fish are over $200.
How much do your pets set you back each month?