Renters Now Outnumber Owners in Big American Cities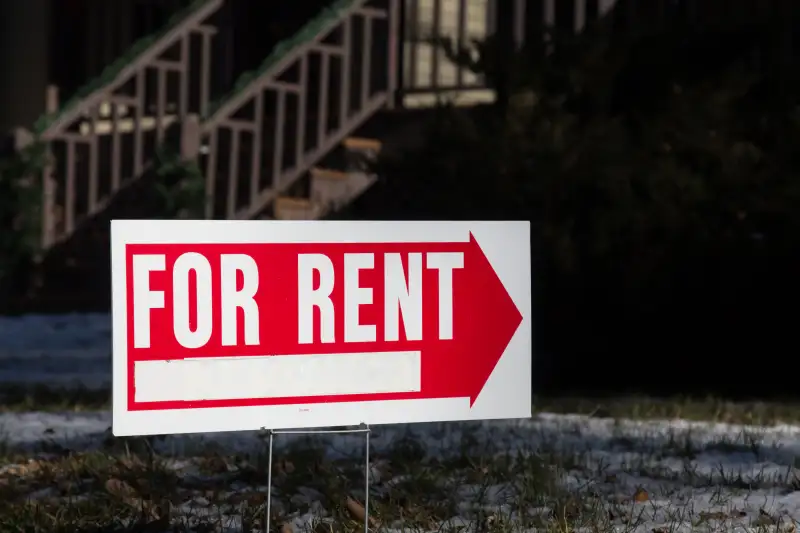 Renters are now outnumbering buyers in real estate markets in most large cities in the United States.
More and more, Americans are renting rather than owning homes in large U.S. cities, according to an analysis of U.S. Census Bureau data by Bloomberg.
Fifty-two of the U.S.'s 100 largest cities now have more renters than buyers, and that number will only grow.
Between 2009 and 2015, 21 cities switched from having a majority homeowners to a majority of renters, Bloomberg's analysis shows. Some of those cities include Detroit, Denver, New Orleans and San Diego.
And this trend is not stopping anytime soon. Bloomberg cites a report from the Urban Institute that says rentership across the U.S. will continue to increase through 2030.
There are a number of reasons Americans are choosing to rent rather than buy, but some include the likelihood of moving to a new city soon or an overpriced housing market.