Rising Rent and Homeownership Costs Are Keeping Inflation Elevated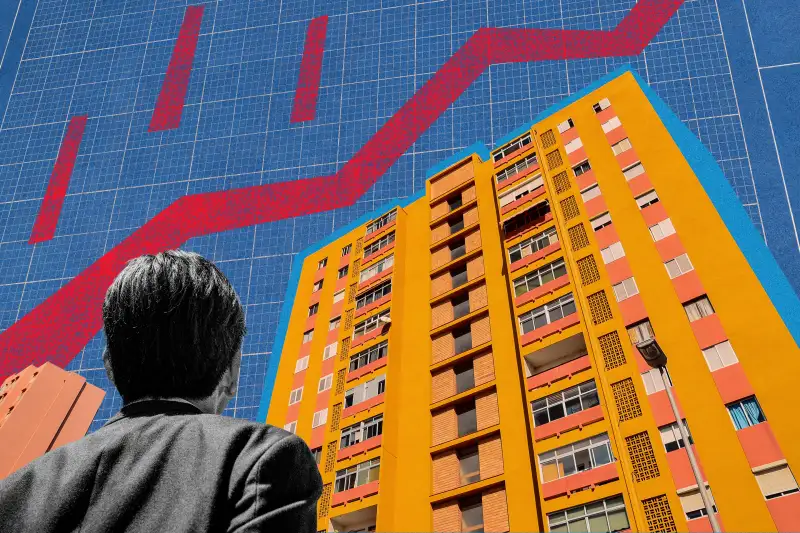 Eddie Lee / Money; Getty Images
Consumer prices rose 6.4% on an annual basis in January, down from 6.5% the previous month, according to the latest Bureau of Labor Statistics (BLS) report. It's the seventh consecutive month this measure of inflation has declined.
But price increases aren't retreating at the same rate across the board. Growth in housing prices has regularly outpaced the headline inflation rate in the BLS's Consumer Price Index (CPI), and last month was no exception.
What the data says
On the whole, the BLS's shelter index — which tracks housing costs like rent, monthly homeownership costs and other lodging costs — rose 7.9% between January 2022 and January 2023 and was up 0.7% between December 2022 and January 2023.
"The index for shelter was by far the largest contributor to the monthly all items increase, accounting for nearly half of the monthly all items increase," the Bureau of Labor Statistics said in its report.
Rent prices were up 8.6% over that period, while housing costs for homeowners rose 7.8%.
What's next
Inflation that's still elevated will "likely bolster the Federal Reserve's move to keep its foot on the economic brake pedal," Zillow senior economist Orphe Divounguy said in email commentary shared with Money.
That could mean higher interest rates and higher mortgage rates in place for a longer period of time.
Divounguy adds, however, that falling rent prices could mean lower inflation in the coming months. "With CPI rent making up 40% of core CPI," he says, "the slowing rent growth we're seeing will soon drag down CPI increases."
More from Money:
6 Things That Are Getting More Expensive Even as Inflation Cools
Housing Affordability Just Hit a Record Low — but That Should Change Soon