How a Dating Dry Spell Can Make You a Riskier Investor
Money is not a client of any investment adviser featured on this page. The information provided on this page is for educational purposes only and is not intended as investment advice. Money does not offer advisory services.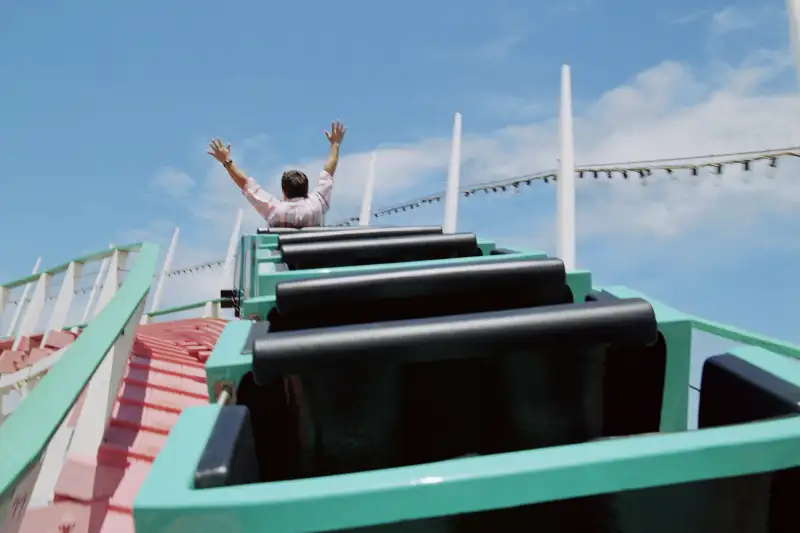 Straight, single women who outnumber straight men in cities across the world may have more to worry about than just finding someone to settle down with: they may want to keep a closer eye on their investments.
According to new research by the University of Michigan, the Kellogg School of Management, and the University of Wisconsin-Madison, you may be a riskier investor if you've got fewer "romantic prospects" in your area.
The findings are based on a concept called "operational sex ratio" (OSR), in which heterosexual singles in a given area perceive the number of available members of the opposite sex with whom they might commingle. "The OSR dictates both the availability of potential mates and the degree of competition for those mates," says the research.
That means that in a city like New York where the ratio of men to women is 53% female, 47% male, the skew leaves women at a "competitive" disadvantage, making them more likely to make riskier decisions related to financial planning, gambling, and product purchases.
In a practical sense, that means everything from career planning to spending and saving decisions can be unknowingly determined by OSR.
Instead of "bet hedging" — that is, spreading your risk — participants in the research's experiments chose riskier decisions, which goes against rationale. In one of the tests, researchers asked participants to invest in an imaginary retirement account, spreading their money between high-risk, high-return stocks, low-risk, low-return bonds, and no-risk, little-return savings accounts.
When the researchers manipulated the experiment such that participants thought they were at a "competitive mating disadvantage," the disadvantaged group diversified less.
Here's to hoping you're not a singleton forever, for the sake of your 401k anyway.