Why Warren Buffett's Sweet Dow Chemical Payouts Might End
Money is not a client of any investment adviser featured on this page. The information provided on this page is for educational purposes only and is not intended as investment advice. Money does not offer advisory services.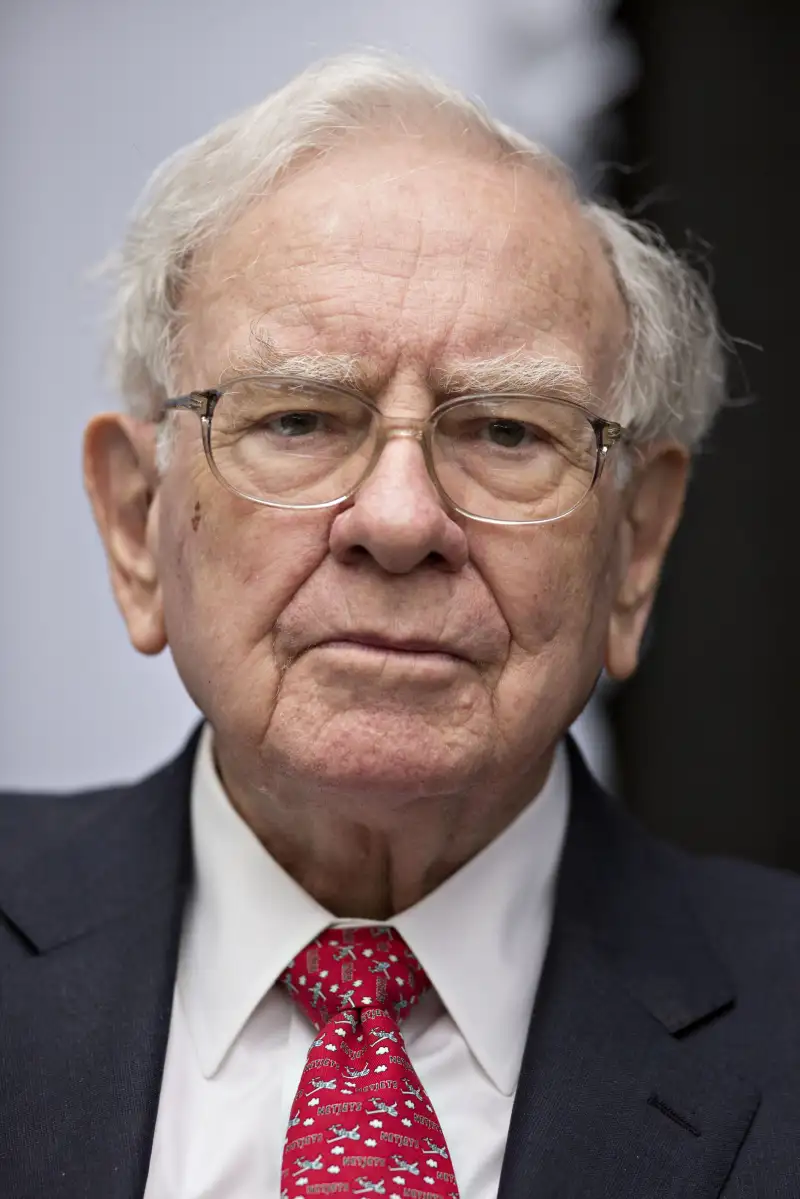 Bloomberg—Bloomberg via Getty Images
Warren Buffett has made much of his wealth thanks to savvy investing strategies. And in the wake of the financial crisis, his fortress balance sheet allowed him to score some pretty sweet deals by throwing stricken companies a lifeline. But all good things must come to an end.
On Wednesday, the Wall Street Journal reported that Buffett's pleasant arrangement with Dow Chemical , of which he owns three million shares, may soon end, once the common stock exceeds a $53.72 threshold.
So, what's the deal exactly? In 2009, Buffett invested $3 billion in then-limping Dow, which issued him preferred stock paying a lush 8.5% fixed dividend yearly. Preferreds are part loan and part common stock, and often render much fatter dividends than common and offer greater protection.
Dow common now pays a 3.4% dividend, less than half of what the preferred delivers. (In a bankruptcy proceeding, preferred holders tend to be repaid at least part of their investment, while common holders often are wiped out.)
But there was a catch for Buffett. If the common exceeds the $53.72 ceiling for at least 20 trading days of the last 30, his preferreds convert to common. So he'd earn much less in dividends.
When this deal was struck, getting anywhere near $53.72 seemed to be a stretch. Dow common had exceeded that level only in 2004. It sank rapidly during the crisis and started out 2009 changing hands for around $7 per share. Lately, however, it has nudged up against the conversion threshold. In the last 30 trading days, it closed above the threshold twice, Tuesday and Thursday.
The $255 million annual income that Buffett gains from Dow's dividends is funneled into his conglomerate, Berkshire Hathaway , providing an "easy way to make money," as the Journal notes. But that easy money will dissipate if Dow's stock surpasses the $53.72 figure.
This isn't Buffett's first foray into profitable preferred stock deals. In 2011, Buffett finalized a deal with Bank of America in which Berkshire purchased 50,000 shares of preferred stock with a 6% dividend. Before that, Buffett helped Goldman Sachs, which was clobbered in the financial crisis, by purchasing $5 billion in preferred stock with a 10% dividend.
Of course, Buffett's Berkshire isn't aiding these companies out of the goodness of its heart—the payout has been pretty nice for him. Too bad that the Dow Chemical money spigot may finally be turned off. On the other hand, he can afford it.