Our National Robocalling Nightmare May Soon Be Over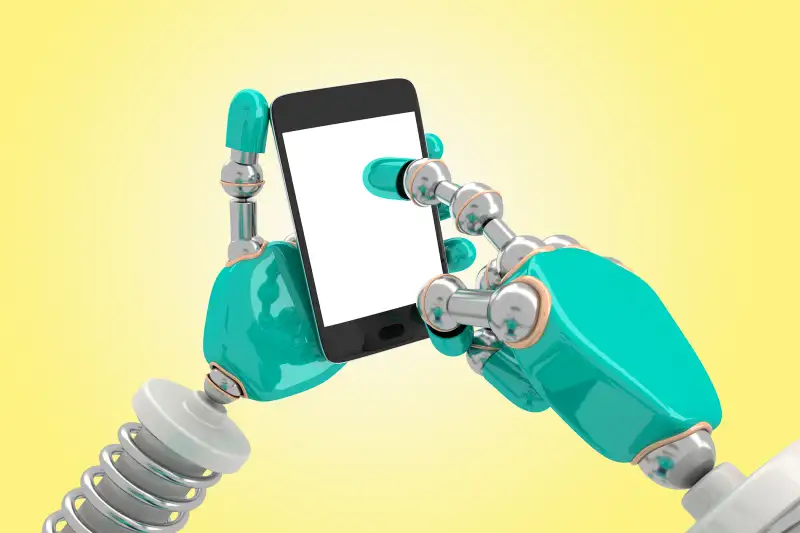 In the phrase "unwanted robocall," the word unwanted probably isn't necessary. Is there any automated sales call that is actually wanted? Ever?
Earlier this year, 200,000 people signed a petition asking telecom companies to give customers the means to block commercial robocalls. They probably could have gotten tens of millions of such signatures with a little more time and outreach.
In any event, on Thursday, hallelujah, the Federal Communications Commission adopted a package that will make it much easier to put a stop to the extremely annoying and unwanted robocalls. The commission's decision "affirmed consumers' rights to control the calls they receive," while also clarifying that it was fully legal for telephone companies to offer robocall-blocking technology to customers.
"Complaints related to unwanted calls are the largest category of complaints received by the Commission, numbering more than 215,000 in 2014," an FCC statement explained. (The Federal Trade Commission, meanwhile, reportedly received an astounding 3 million complaints about robocalls in 2014.) The new rules are intended to address consumer concerns by "closing loopholes and strengthening consumer protections already on the books," according to the FCC.
Despite heavy lobbying from multiple industries on the pro-robocall and pro-spam side, the FCC ruled to uphold and clarify the Telephone Consumer Protection Act, while also bolstering the protections offered by the Do Not Call Registry. Specifically, the package affirmed:
• Phone service providers can offer robocall-blocking technology to customers.
• Consumers can decide to opt out of robocalls at any time.
• The same protections and opt-out rights regarding telemarketing messages apply to text messages as well as calls to wireless and landline phones.
A group of consumer advocates jointly applauded the measure as soon as it was announced. "We applaud the FCC for holding the line to keep the plague of unwanted robocalls from becoming even worse," said Susan Grant, director of Consumer Protection and Privacy at Consumer Federation of America. "Since the FCC has now clarified that telephone companies can block these types of calls, we expect the companies to act quickly to implement blocking options for their customers."
On the other hand, speaking on behalf of the business community, the U.S. Chamber of Commerce warned that the FCC's move could lead to more class-action lawsuits against companies, which would "likely lead to increased costs for consumers."
Or perhaps businesses could simply stop robocalling and avoid lawsuits entirely.