Soaring Rents Are Finally Driving Tech Workers Out of San Francisco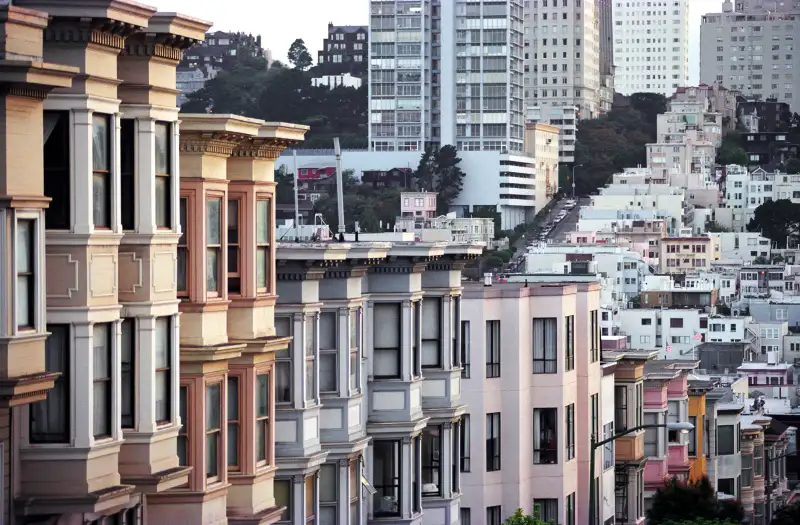 Ryan McGinnis—Getty Images/Flickr
With a median monthly rent of more than $4,500, San Francisco appears to be officially shedding tech workers, who are leaving the city for locales with lower cost of living and may be taking their tech employers with them.
"We see re-locations out of San Francisco increasingly," Mehul Patel, CEO at the job search site Hired, told Bloomberg. "If you actually factor in cost of living, there are much better places to live." Patel said just in the last year his firm has noted a stream of talent relocating from the Bay Area to places like Seattle, Denver, Austin and Los Angeles. Bureau of Labor Statistics data confirms that while job growth in the tech sector has slowed notably in San Francisco, it is accelerating elsewhere, in places like Portland, Phoenix and Seattle.
In February, according to data from the real estate service Zillow, the median home value in San Francisco was $1.1 million, compared to $351,700 in Portland and $569,500 in Los Angeles, for example.
"A lot of companies are opening shops outside of the Bay Area because of the candidate shortage for the skill set that they need," Megan Slabinski, an executive at a tech-staffing firm told Bloomberg. "Looking at Seattle and Portland, you've got large tech hubs of candidates. There's a great pool of talent."
Though job activity in the tech sector has cooled in San Francisco it's important to note that it is not in decline and is still growing, just slower than in previous years.