Ellen Pompeo: My Raise Has Nothing to Do With 'Grey's Anatomy' Casting Shakeup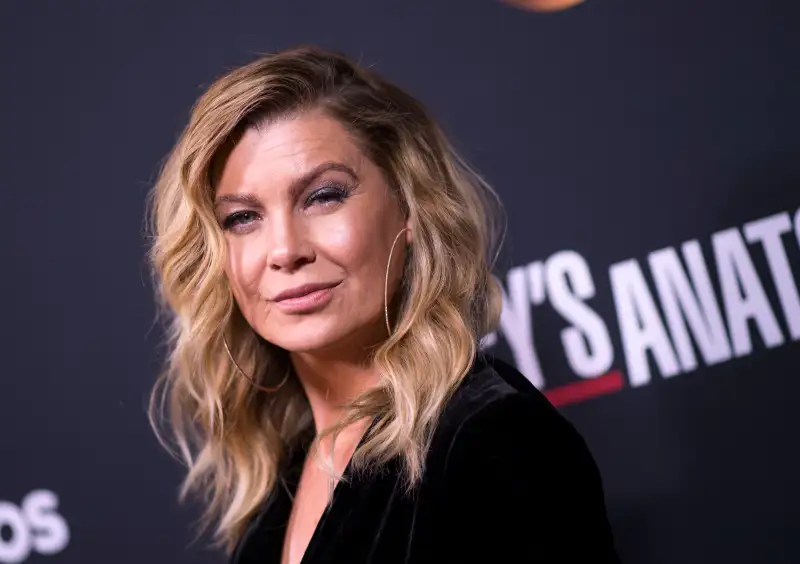 Photo by Valerie Macon—AFP/Getty Images
Following news that two beloved characters from Grey's Anatomy — played by actresses Sarah Drew and Jessica Capshaw — will exit after the ABC show after the current season, some people began speculating that fellow actress Ellen Pompeo's salary, specifically her recent raise, was the cause for the casting shakeup.
But Pompeo herself — who plays the titular character, Dr. Meredith Grey — quickly criticized those rumors, addressing an article from Deadline that seemed to connect the seemingly sudden departures of Drew and Capshaw to Pompeo's massive raise earlier this year. "Its unfortunate that @DEADLINE chooses to try to pit women against each other on #InternationalWomensDay #shameonyounotme," Pompeo tweeted.
The Deadline article noted that Pompeo recently negotiated a $20-million-a-year contract — making her one of the highest-paid TV actors — while reporting on news that Drew and Capshaw will leave the show after season 14. Deadline later updated the article to include Vernoff's statement and clarifying there is no connection they know of to Pompeo's raise and the decision not to pick up Drew and Capshaw's characters for another season.
Grey's Anatomy showrunner Krista Vernoff also tweeted a response to the Deadline article saying, "it smacks of an old, broken, patriarchal notion that women must be pitted against each other and that one woman's success will be costly to others." Vernoff added that "the decision to make changes to our cast was areative one" and that Pompeo has "advocated passionately" for fellow cast members.
Both Drew and Capshaw also addressed their Grey's Anatomy departures on Twitter. Capshaw, who plays Arizona Robbins, specifically highlighted her character's role as "one of the first members of the LGBTQ community to be represented in a series regular role on network television."