Dozens More Sears and Kmart Stores Are Closing Down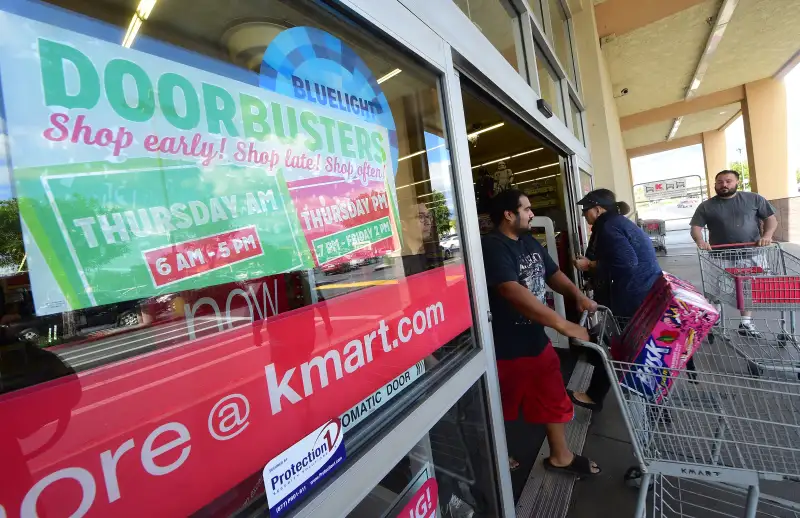 FREDERIC J. BROWN—AFP/Getty Images
Sears Holding announced Thursday that 68 Kmart and 10 Sears stores will close down this summer, or about 5% of total stores. This is in addition to 50 other stores the company announced will close, according to USA TODAY.
According to the press release, nearly all of the stores will shut their doors in late July, with two of the Kmarts closing in September. Affected stores are spread out across the country (for a complete list, check Sears' website). The Kmart stores will start their liquidation sales on May 12, while Sears' will begin April 29.
Thursday's news follows an earlier announcement from the company that it would systematically evaluate store performance and accelerate store closings. The company has net losses reaching $8 billion since 2010, according to Fortune.

Eligible employees affected by the closures will receive severance and have the ability to move to other stores.