Serena Williams Says She Tried to Deposit Her First $1 Million Check at Her Bank's Drive-Thru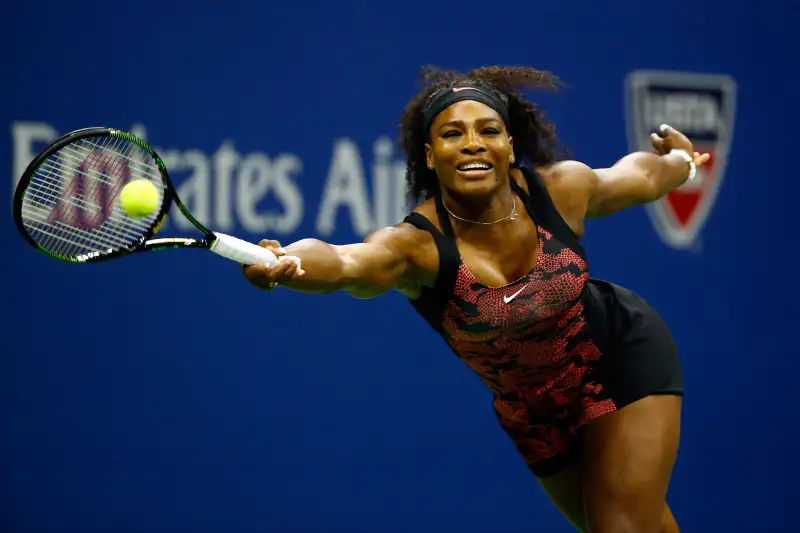 Although Serena Williams is one of the world's highest paid athletes, the tennis star has never let money get in the way of her career.
"I've actually never played for money — I just thought you would go out there and hold a trophy," Williams said on Kneading Dough, a personal finance video series from Uninterrupted, a sports media company. "Not once did I think about a check."
In fact, Williams was so unconcerned about how much she earned that she tried to deposit her first million-dollar check into her account using a bank's drive-thru, Business Insider reports.
"I never touched [the money] — just put it in the bank," she told Uninterrupted CEO and sports business manager Maverick Carter. "And I remember I went through the drive-thru to deposit my check, and then they were like, 'I think you need to come in for this,' and so I ended up going inside."
Williams, who earned $27 million last year and is the highest-paid female athlete in the world, said her parents raised her with a good sense of financial security.
"Looking back, I'm like, we lived in a two-bedroom house with seven people," she said. "I don't know how my parents were able to make me feel that way, but they did, and that was something really special."