6 in 10 Americans Will Experience Poverty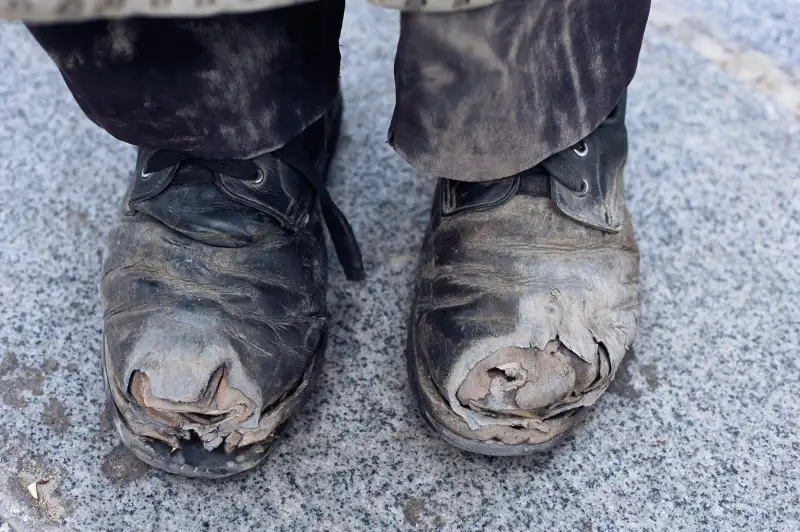 Over a lifetime, most Americans will experience at least a year of relative poverty, says a new study.
Between the ages of 25 and 60, over 60% of the population at some point sees an annual income that puts them in the bottom 20% of earners. About 40% will live for a year or more in the bottom 10%
The study's co-authors, Thomas Hirschl of Cornell University and Mark Rank of Washington University in St. Louis, released a somewhat similar report earlier this year that looked at fluidity at the top of the income spectrum. It found that 70% of Americans will spend at least a year in the top 20% of income by the time they are 60.
Placing the two reports side-by-side shows that income inequality isn't as static or simple as the haves and have-nots. There are also a lot of people who can be called the have-right-nows. "I think the real danger is that people feel insecurity at the top and bottom," says Hirschl.
That insecurity, he argues, has helped fuel two seemingly disparate movements: Occupy Wall Street and the Tea Party.
"Insecurity rules large in the human psyche," he says. "People feel like 'My problem is a serious problem, and I want the rules to change so I don't have this problem anymore.'"
Acknowledging the fluidity between the upper and lower echelons of income distribution offers a more nuanced approach to conversations about inequality. "We see very clearly that people have periods of hardship," Hirschl. "So having a way of distributing goods and services, and dealing with economic insecurity and social inequality, are real questions facing the majority,"
The study is based on data collected regularly by the University of Michigan's Panel Study of Income Dynamics from 1968 to 2011. It's measure of poverty isn't the same as the government's poverty threshold, an absolute measure based on the ability to meet basic needs. Instead, it's a relative measure, which Hirschl says matters more "in the context of rising inequality."
Read next: New York's $15 Minimum Wage for Fast Food Workers Is The Latest Industry-Specific Hike