Smoking May Hurt Your Job Prospects and Wages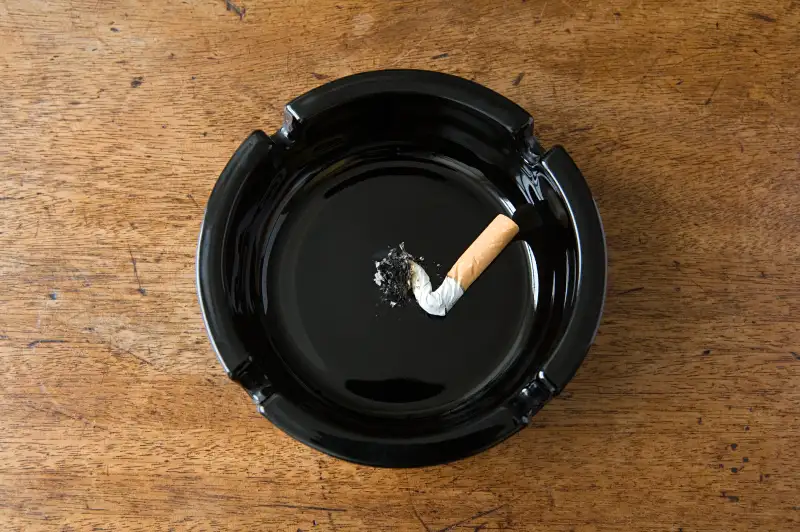 Getty Images/Image Source—Getty Images/Image Source
It's well established that being a cigarette smoker is harmful to your health, but according to a new study smoking may also hurt your chances of nailing down a job.
The study of 251 unemployed people, including both smokers and nonsmokers, conducted by researchers in the San Francisco Bay Area found that nonsmokers were 30% more likely to have found a job after a year than were nonsmokers, Reuters reports. The study also found that smokers tend to earn an average of $5 per hour than their nonsmoking peers.
"The health harms of smoking have been established for over 50 years, and now evidence is accumulating that smoking can hurt your success in the workforce and perhaps even lower your pay," study author Judith Prochaska told Reuters.
The study took into account other factors that might affect employment prospects, like housing, access to transportation and criminal history, and still found a 24% difference in employment after one year between smokers and nonsmokers.
The study did not address the specific causes of the employment and pay disparity, but Prochaska offered a few ideas.
"One thing we found that suggests an answer was that smokers in our sample tended to place a greater prioritization with regard to their discretionary spending on cigarettes than on aspects that would aid in their job-search, such as costs for transportation, mobile phone, new clothing, and grooming care," she said, adding that evidence suggests smokers also take more sick days and are more distracted at work.
Prochaska pointed out that the disparity may not be as strong in parts of the country where smoking is more prevalent than San Francisco. "Across the U.S., however," she said, "the trend has been toward declining smoking rates and greater adoption of workplace smoke-free laws, so these findings are likely to be more widely relevant over time."