Snoop Dogg: I Don't Have a Will Because I Won't 'Give a F***' When I'm Dead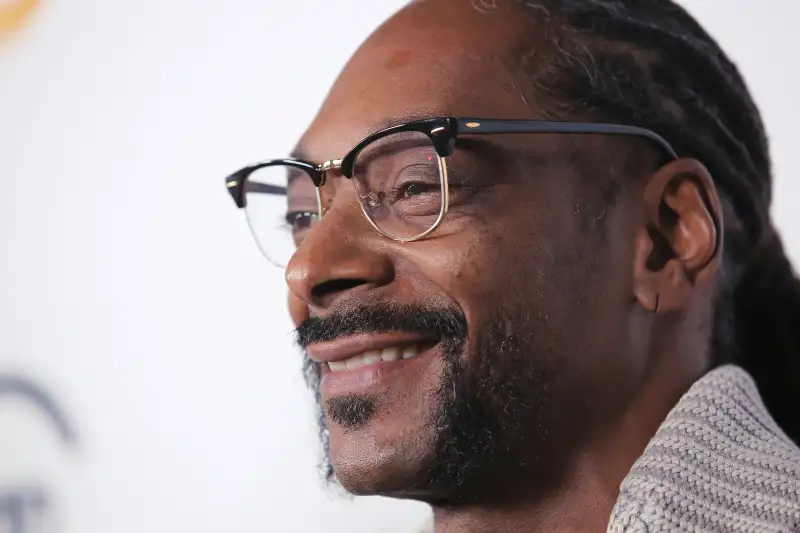 J. Countess—FilmMagic/Getty Images
Unless one magically appears—as they are wont to do—Prince died without a last will and testament, which will likely result in a bit of a mess. With a fortune estimated at roughly $300 million, people are speculating in bewilderment as to why the very rich icon elected not to write one, especially given his age, wondering if it was carelessness, denial with his own mortality, or something else entirely.
But what if Prince didn't make a mistake—what if he knew exactly what he was doing?
Some wealthy musicians do, like Snoop Dogg. On Tuesday night, Business Insider caught up with him after an event and asked him about estate planning. He indicated that like Prince, he does not have a will.
"I don't give a f*** when I'm dead," he told Business Insider. "What am I gonna give a f*** about?"
As ridiculous as that sounds, he is not wrong. When he is dead, he will not be able to care about anything, because his brain, where the caring and smooth rhymes originate, will not be operational.
Or, he'll be reincarnated, he says, and can sit back and watch the estate tragicomedy of errors ensue.
"Hopefully, I'm a butterfly," told Business Insider. "I come back and fly around and look at all these motherf*****s fighting over my money and s***."
Snoop's reasoning is unique, but his lack of an estate plan is hardly unusual. Some 55% of Americans die without a will, according to the American Bar Association.
You might poke a hole in Snoop's reasoning by noting that people who elect to make a will understand that they will not have feelings in death, and make the will to make them feel better in life, guaranteeing that their loved ones will be taken care of when they die—in the future. But realistically, Snoop has no reason to be worried. If he dies, the money automatically goes to his wife Shante, and then three kids. Not having a will does mean a smaller inheritance due to more taxes and costs, but with his big fortune, he should have no reason to worry about their prosperity. Perhaps his tune would be different if his fortune automatically went to the state, instead of his family.