Southwest Airlines' CEO Flies Economy Just Like Everyone Else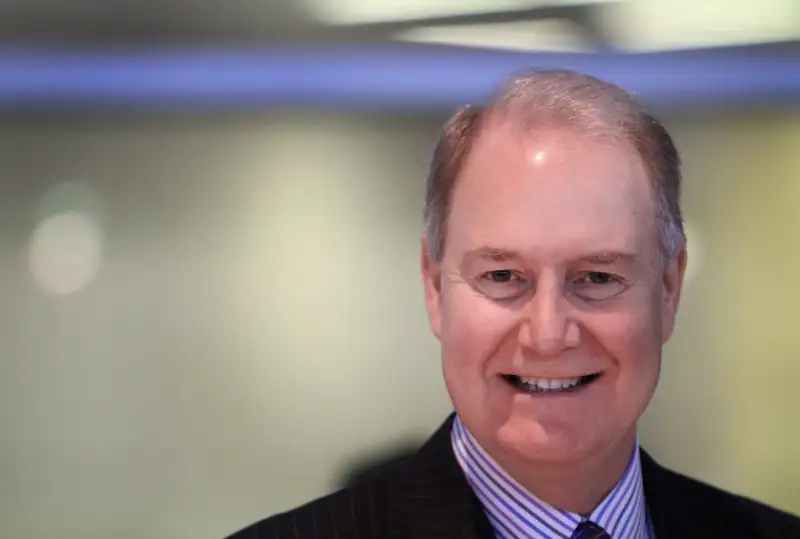 Southwest Airlines' CEO Gary Kelly may have annual earnings that go into the millions, but that doesn't stop him from flying just like everyone else.
The airline's CEO was flying out of Dallas, Texas, after meeting with some of the airline's airport representatives in the area, when two Dallas news photographers, Tom Fox and Jae Lee, spotted him flying in the back of the plane on the airline's economy class seats.
While Southwest doesn't provide a first class, it does have a business select cabin that offers fliers priority boarding, speedier security checkpoint lines, and complimentary beverages, all of which Kelly declined.
"He didn't priority board; he didn't take a seat upgrade," Fox told the Dallas Morning News. "He waited like everyone else, and he sat in the back."
Kelly, who the publication reported is the 31st highest paid executive in the Dallas-Forth Worth area this year with earnings of over $6 million last year, also spent some time on his flight taking photographs with the crew and speaking with passengers.
"In Southwest there is no second class so every seat is great," Kelly told the photographers when they later asked him in a video interview about his seat preferences.