Paris and London Flights Are Less Than $12 with These Crazy Black Friday Sales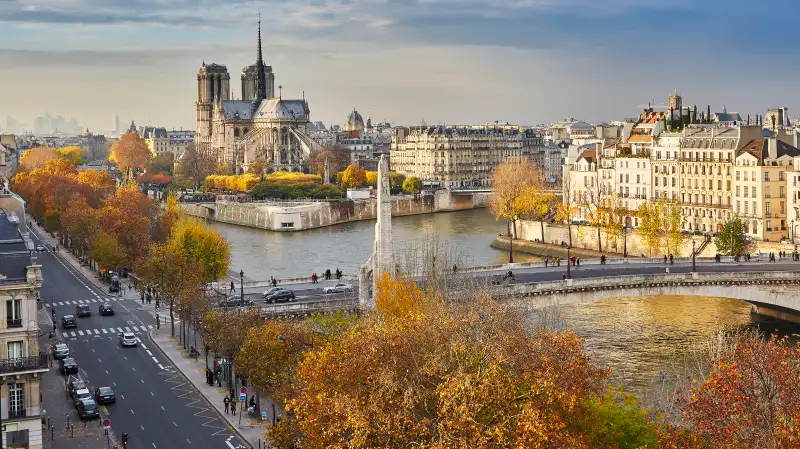 For budget airline Ryanair, Black Friday isn't just one day – it's a whole week.
The Irish carrier is offering crazy deals on European flights every day this week for last-minute holiday getaways. There are, however, likely to be a few catches.
The deals on Monday, for example, expire at midnight, must be booked for flights through the end of December and only pertain to flights originating from Dublin – an especially large hurdle for travelers from the United States.
But the flights are incredibly cheap. Monday's crop of deals offer tickets to Paris for just $11.50. Flights to Birmingham, Bristol, Brussels, Edinburgh, Glasgow, Frankfurt, Leeds, London, and Manchester are a smidgen higher – $11.74.
The most expensive flight is currently priced at $59.50 to Paphos, Cyprus.
Ryanair airline has promised more savings every day.
That being said, travelers will want to note that Ryanair is a budget carrier, meaning the airline charges for amenities like checked baggage, which can add to the overall cost of the trip.