You Can Buy a Home in This Charming Italian Town for About $1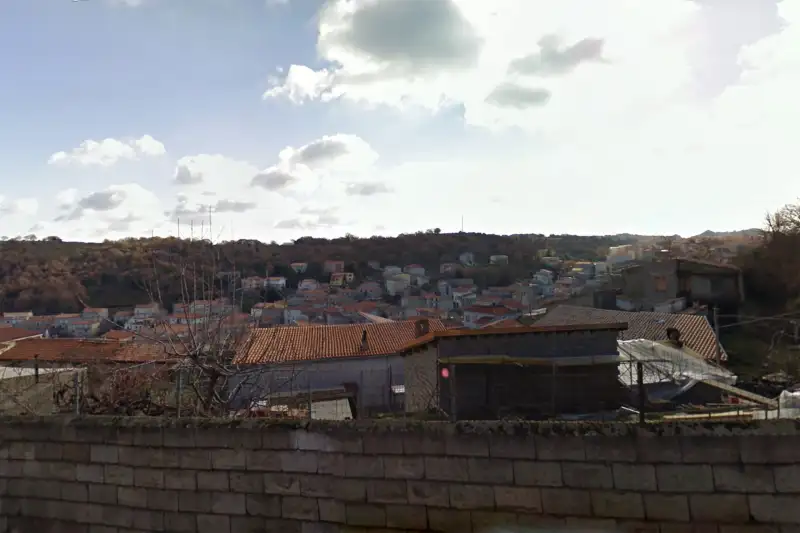 If you've ever dreamed of spending your days in a quaint recluse surrounded by nature, now is your chance to do it on the cheap.
The Italian town of Ollolai, which is located in the Nuoro province on the island of Sardinia, has hundreds of homes that are currently on sale for as low as one euro (about $1.25).
Ollolai is one of several towns offering historic properties at a fraction of market price as part of the "Case 1 euro project," which aims to address the problem of shrinking populations and abandoned architectural remains across towns and villages in Italian regions that include Tuscany, Sardinia, Sicily.
The town currently has about 200 stone-built homes that up for grabs, according to CNN. Buyers can spend their days in the quiet commune, where they'll find local staples like freshly made sheep cheese and a surrounding of idyllic lakes, rivers, parks, and hillside retreats.
"The fresh air, zero smog and great views have a healing power; my bones and back don't hurt anymore," Vito Casula, who recently bought one of the homes, told CNN.
The price tag does come with a catch. Anyone who buys one of the houses, which are mostly abandoned, will need to refurbish it within three years. But even with this requirement, local officials are willing to help. Owners who decide the restore the houses themselves can apply for grants that fund up to 60% of the cost, depending on the project. New owners could also have local officials renovate their homes.
Anyone interested in purchasing one of the homes should act quickly; Ollolai's mayor told CNN he has already received over 100 requests for the homes.