Spirit Offers 99% Off on Flights for One Day Only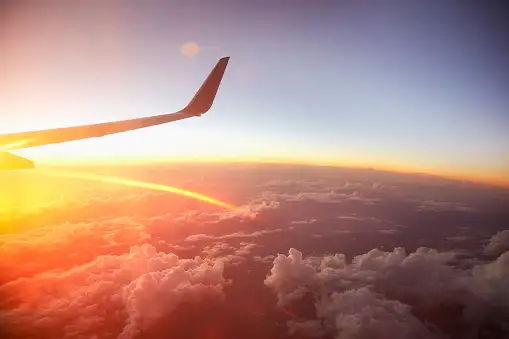 The budget airline Spirit is offering a one-day-only mega discount—to the tune of 99%—on certain routes for travel coming up in the next few months.
If you're traveling between December 1 and December 17, and between January 6, 2016 and February 9, 2016, you might find an extremely discounted ticket if you act fast—the sale ends at midnight today, November 24.
And if you do book travel you'll also have to navigate the deal's arcane fine print—coupon not valid on Friday or Saturdays, for instance, or for travel to Cancun, Atl City, or for travel from Dallas to Los Angeles, or from Detroit to Orlando, plus a whole bunch of other exceptions. Spirit only tells you where you can't go, not where you can, so booking traveling the steep discount ain't easy.
Maybe Spirit is slashing prices to fill seats after a particularly tough year for the budget airline. FiveThirtyEight announced Tuesday that Spirit was the single slowest major airline in America, losing an average of nine minutes for passengers gate to gate.