Spotify Will Allow Some Artists to Keep Music Off Free Service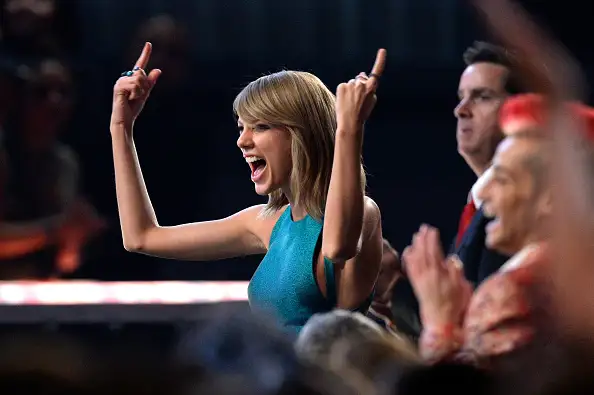 Kevork Djansezian—2015 Getty Images
Under pressure from the recording industry, the music-streaming service Spotify is planning to allow some artists to withhold their music from the free Spotify service and make it only accessible to its 20 million paid subscribers, the Wall Street Journal reported Tuesday.
Until now, Spotify has resisted demands from record labels and artists that they be able to withhold their music from the service's 80 million free users, whose access to the service is paid for by advertising. Last year Taylor Swift famously removed her entire catalogue from the service over the issue and last month Adele opted to keep her new album "25" off the service as well.
The new policy is being implemented on an experimental basis only, the Journal reports, as the service investigates how the move affects subscription sign-ups. It remains unclear which artists specifically will be given the option of withholding their music from the free service.