Workers' Wages May Have Finally Stopped Stagnating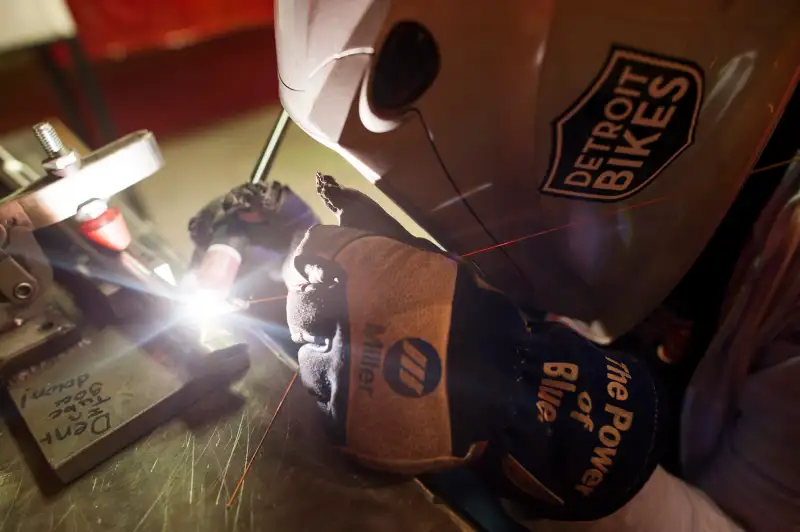 Bloomberg—Bloomberg via Getty Images
For more than 30 years, an overarching trend of rising corporate profits and stagnating or falling wages and benefits for workers pressed onward like an economic juggernaut, an apparently immutable law of America's model of capitalism. It's early yet, but there is evidence to suggest that might be changing, the New York Times reports.
As a share of the national income, worker compensation rose from 61% in 2013 to 62.6% in 2015. Meanwhile, corporate profits as a share of national income fell from 14.2% in mid-2014 to 12.1% at the end of 2015. "The evidence available so far in 2016—steady growth in wages and weak earnings for publicly traded companies—suggests that the reversal is continuing this year," Neil Irwin writes in an economic analysis in the New York Times Tuesday.
Irwin notes that the steep decline in the price of oil in recent years accounts for part of the relative decline in the fortunes of corporate profits, which fell $64 billion from 2014 to 2015. But a low unemployment rate and strong hiring over the past three years has also forced employers to pay higher wages and salaries -- which climbed 10% from 2013 to 2015 -- and offer better benefits, which increased 6% over the period.