Women Make the Most Money in These States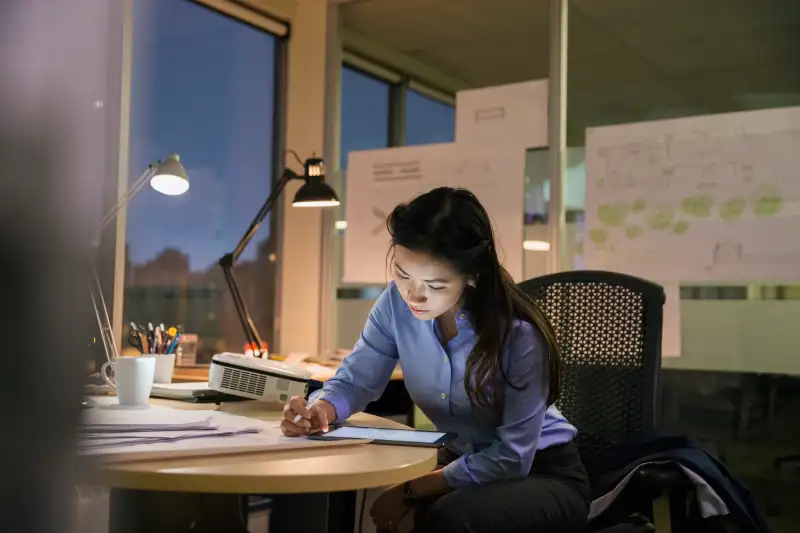 Hero Images—Getty Images/Hero Images
For working women, Washington, D.C., may offer the most bang for the buck.
Female workers in the nation's capital have the highest median earnings — adjusted for cost of living — compared to those in any of the 50 states, according to a new WalletHub study that measured the best and worst states for working women.
Women working in Minnesota, Delaware, Virginia and Illinois also came in the top five for highest median earnings, according to the study. Those in Hawaii, Oregon, California, Maine and Montana had the lowest earning power.
The findings from WalletHub on earnings are fairly similar to a different set of figures found by Money that measured household income — not separated by gender — in each state. Washington, D.C., Minnesota, Virginia and Delaware were among the states with the highest pay, while Maine and Montana were among those with the lowest pay. D.C. had one of the highest median household incomes, with $75,628.
The Washington, D.C., area regularly ranks among the most affluent parts of the U.S., according to Census Bureau. In 2016, the D.C.-metro area came in first in median household income. The San Fransisco area beat out D.C. in 2017, thanks to a continuously booming tech industry, according to Quartz.
According to the WalletHub study, Minnesota is the best state for women to work, ranking first for women's "economic and social well-being." Louisiana ranked lowest.
WalletHub, a personal finance website based in Washington, D.C., used data from U.S. Census Bureau, the Bureau of Labor Statistics, and a number of other agencies and groups to measure 23 factors pertaining to working women in each state.
States where women earn the most
Washington, D.C.
Minnesota
Delaware
Virginia
Illinois
States where women earn the least
Hawaii
Oregon
California
Maine
Montana