Teen Chef Serves Up Dinner...at $160 Per Person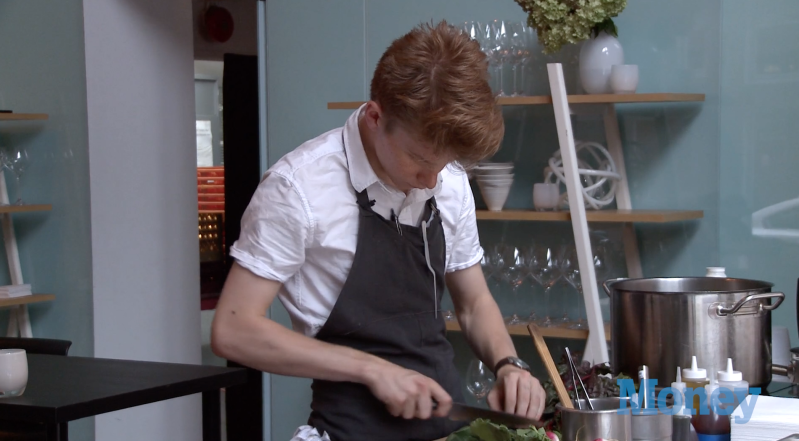 Seventeen-year-old Flynn McGarry found his passion in the kitchen...and a profession as well. When he was 10 years old, he bought The French Laundry Cookbook and started cooking for his parents and their friends. He went on to study in New York, Chicago, and Seattle.
McGarry now hosts "pop up" restaurants. His most recent one was in New York City. He created menus with eight to ten flavorful courses and paired them with wines. McGarry serves only a certain number of people each night and charges up to $160 for a seat.
McGarry loves what he does and doesn't see himself doing anything else. He's passionate and cares about the food he works with.