Trump Is Donating $100,000 of His Pay to Fight the Opioid Crisis. Here's How Far That Money Could Go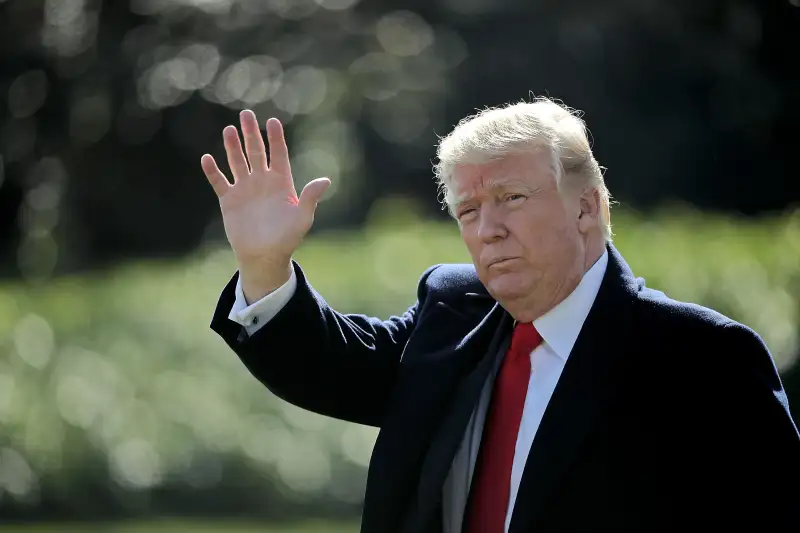 Chip Somodevilla—Getty Images
The White House announced Thursday that President Donald Trump will donate his third-quarter salary—$100,000—to the Department of Health and Human Services (HHS), in an effort to bolster the department's fight against the opioid epidemic.
"His decision to donate his salary is a tribute to his compassion, to his patriotism and his sense of duty to the American people," acting HHS Secretary Eric Hargan said during Thursday's White House press briefing.
The announcement comes a month after Trump declared the opioid crisis a public health emergency. That move expanded access to treatment in a few different ways, but did not free up much new funding for combatting the epidemic, which claimed an estimated 64,000 lives between January 2016 and January 2017. Experts and lawmakers have said it could take billions, if not trillions, of dollars to end the opioid epidemic.
The White House hasn't specified exactly how Trump's $100,000 donation—part of his pledge to donate his entire $400,000 annual salary while in office—will be used. However, here are a few forms of opioid treatments it could buy:
In addition to his contribution to the HHS, Trump donated his first-quarter salary to the National Parks Service and his second-quarter salary to the Department of Education.