Here's How Much Money GM's First Female CFO Could Make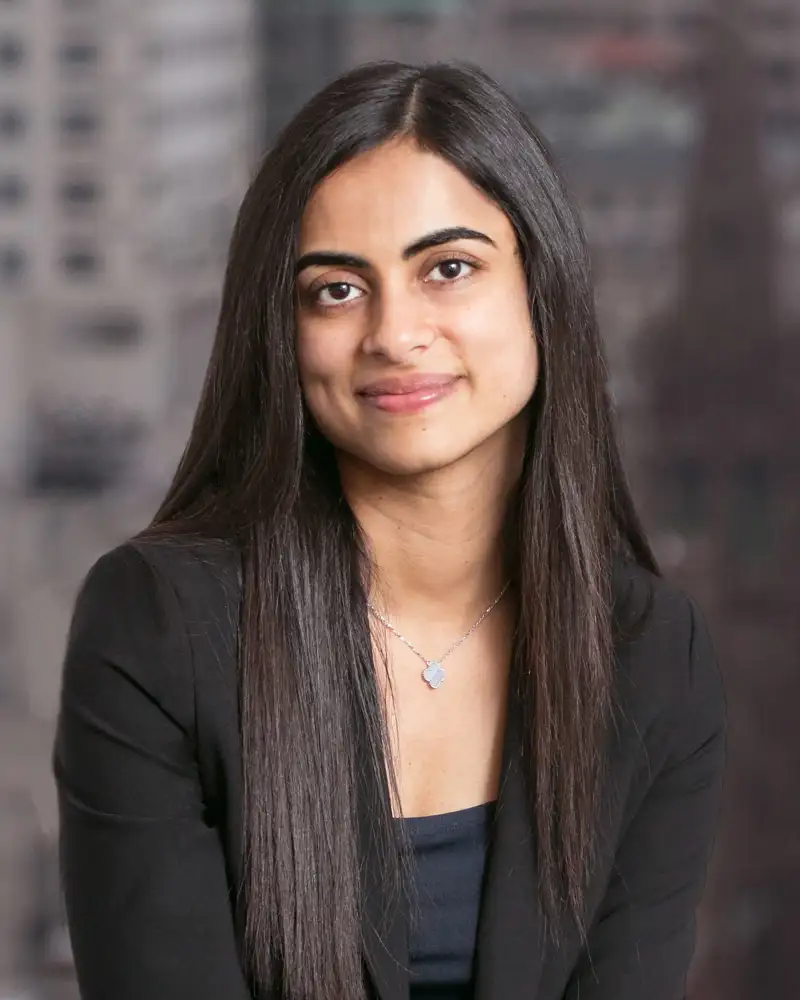 Stuart Ramson—Stuart Ramson for General Motors
General Motors' first female chief financial officer could earn about $5 million during her first year on the job — roughly $2 million less than at least one male counterpart.
Dhivya Suryadevara, 39, is set to succeed GM veteran Chuck Stevens as the automaker's CFO on Sept. 1. Documents filed by GM show that her base pay is set at $900,000, with the possibility to earn a bonus of roughly $1.13 million, or 125% of her base pay, the Detroit Free Press reports. Suryadevara will also receive $743,750 in stock options and a potential $2.23 million in performance bonus grants, bringing her possible total earnings to around $5 million.
Ford Motor Co.'s CFO Bob Shanks, who has been in his role since 2012, earned $6.7 million in 2017 and $6.3 million in 2016, the Free Press reports.
Suryadevara, a Harvard Business School graduate originally from India, became the company's vice president of corporate finance last year, after serving as the CEO of GM Asset Management. She will report to GM Chairman and CEO Mary Barra in her new role. Barra, who earned a reported $21.96 million in total compensation last year, was the highest-paid Detroit auto executive in 2016, taking home $22.58 million that year, according to the Free Press.
With Suryadevara's promotion and Barra at the helm, GM will become one of only two Fortune 500 companies to employ both a female CEO and CFO, CNBC reports.