TV Writers Are Sharing Their Salaries to Fight Pay Inequality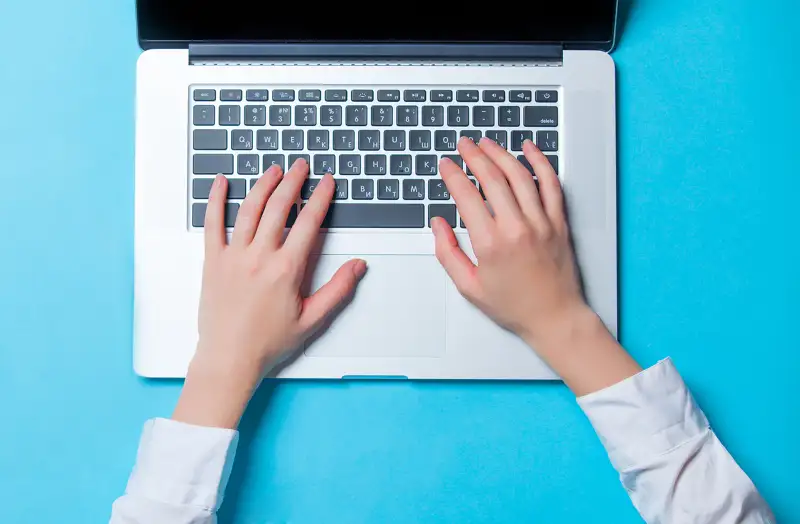 Television writers, executives, producers and assistants anonymously shared their salaries and other benefits in a Google document this week in an attempt to highlight pay disparities in the industry.
The document includes information on the salaries of employees ranging from television executives to assistants, with identifying information like gender and whether they are a person of color. Contributors included information about their titles, specific networks and studios and their experience along with the salary information. The veracity of the information in the document can't be confirmed.
Melissa Silverstein, who publishes the blog Women and Hollywood, which advocates for gender equity in the entertainment industry, told Money that the list — an effort from both women and men — allows writers and producers to more easily compare their salaries to other employees of similar caliber.
"It's a thing that men can be a part of and really help because one of the things that's so clear is the difference between how men and women are paid," said Silverstein, who also is the artistic director of New York's Athena Film Festival.
"You really want to understand what men, who are comparable to you, are being offered, and if you're being offered less," she added. "This is going to be hopefully a tool that people will use in their negotiations."
The document comes amid a growing movement in Hollywood addressing inequities for women and people of color. Organized by more than 300 actors and producers, the recently founded Time's Up initiative targets sexual misconduct in Hollywood and elsewhere, and the advocates behind it have also championed issues like pay disparity and lack of representation.
One producer on a Freeform show who identified herself as a woman of color said her contract indicated her salary would increase for a new season to $18,000 per episode. The studio and network "refused to pay," she wrote, and, six months later, they reached an agreement at $17,500.
Another woman of color working as a writers' assistant for an indie production company on a show for SyFy said she earned $735 a week. That was supposed to be $600 a week until she "pointed out that was below minimum wage," she wrote on the document.
Dozens of other entries on the document show a range of salaries within the industry with specific dollar amounts and details about the recipient's experience. Representatives from a number of studios mentioned in the document did not respond immediately to a request for comment from Money.
While the Google document itself focuses on the salaries and experiences of the creators behind television, several prominent actors in recent weeks have commented on issues of pay disparity.
Grey's Anatomy star Ellen Pompeo recently opened up about her $20 million salary negotiations on her long-running show in an interview with The Hollywood Reporter. Pompeo said she had asked for $5,000 more than her former colleague Patrick Dempsey since she was the lead, but the studio didn't budge.
Academy Award-winning actor Mo'Nique recently accused Netflix of "gender bias and color bias" after she said the streaming platform offered her $500,000 for a stand-up special, but offered Amy Schumer, Chris Rock and Dave Chappelle millions. (In a statement to TIME, Netflix said it does not discuss salary negotiations.)
And earlier this month, actor Mark Wahlberg donated the $1.5 million he made in reshoots for the film All the Money in the World following outcry when it was revealed actor Michelle Williams made less than $1,000 for them.
Many of the writers and producers contributing to the document are likely making far more than their peers in other industries in the country. But the growing attention toward pay disparity still remains a nationwide conversation.
Several cities and states in recent years have passed laws prohibiting employers from asking about a prospective employee's salary history. Equal pay advocates say asking for salary history helps perpetuate wage disparities for women and people of color.
As for Hollywood, Silverstein said she has never seen anything like this.
"I just feel that #MeToo and Time's Up are fueling everything right now," Silverstein said. "It's time's up on pay inequity. And that's what I think has empowered people."