These 3 Tweets Won $50,000 From Doritos During the Super Bowl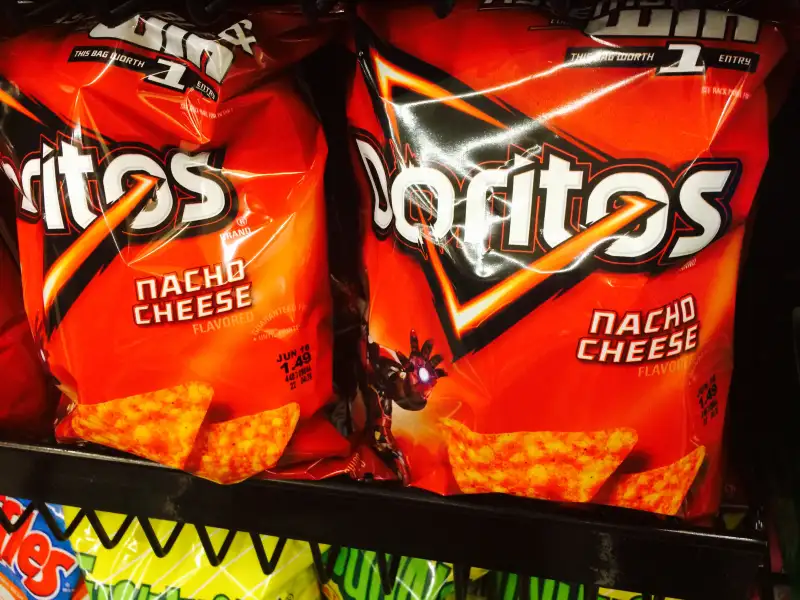 Geri Lavrov—Moment Editorial/Getty Images
Three Dorito fans turned tweets into cold, hard cash during the chip brand's Crash the Second Screen competition held this year during the Super Bowl.
The 2016 Super Bowl was the last year Doritos held its decade-old competition "Crash the Super Bowl," in which fan-submitted commercials competed, the winner to be shown during the big game. In tandem with that competition, the Frito-Lay company held a "Crash the Second Screen" competition, in which social users were encouraged to creatively tweet their love for Doritos in exchange for cash prizes.
Frito-Lay said 5,500 people entered the Crash the Second Screen competition on Twitter, with more than 9,400 tweets about the competition and more than 316,000 tweets about the Doritos brand during the Super Bowl, a spokesperson for Frito-Lay confirmed for Money.
In honor of the Super Bowl 50 and the 50th anniversary of the Dorito brand, each winner in the competition received $50,000.
PepsiCo chose winners in three categories: a text tweet, a photo tweet and a video tweet.