You Can Now Schedule an Uber Ride in NYC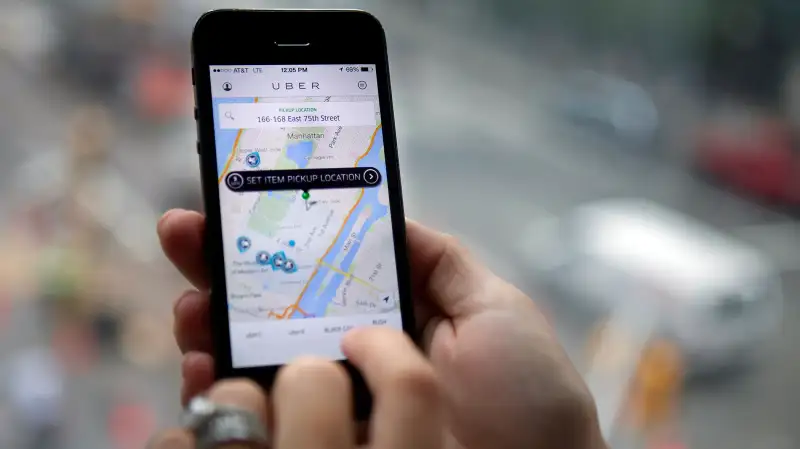 Victor J. Blue—Bloomberg via Getty Images
Ride-hailing services, convenient as they are, fall short of expectations in one key area: advanced booking.
At least, they used to. Starting today, Uber users in New York City can book a ride up to 30 days in advance, according to a statement posted on the company's website. New York-based riders can use the new "scheduled rides" feature on the app to request an Uber anywhere from 15 minutes to a month ahead of time, which will come in handy during those break-of-dawn visits to JFK and LaGuardia.
Users can cancel anytime before their ride is dispatched, and up to 5 minutes after it's dispatched. "Surge pricing," the company's policy of hiking fares during periods of high demand, will still apply.
The announcement follows advanced booking roll-outs in Seattle and parts of the United Kingdom. In June, Wired reported that Uber is planning to expand the "scheduled rides" feature globally.
"Even though we're an on-demand company, we totally get it," Tom Fallows, Uber's director of global experiences, told the magazine. "Sometimes you just want that extra reassurance that your Uber will be there when you want to leave."
Uber's new feature is bad news for New York's already suffering cab industry — advanced booking once gave those drivers a leg up on airport trips and other early-morning rides.