How to Get a Free Uber Ride This Weekend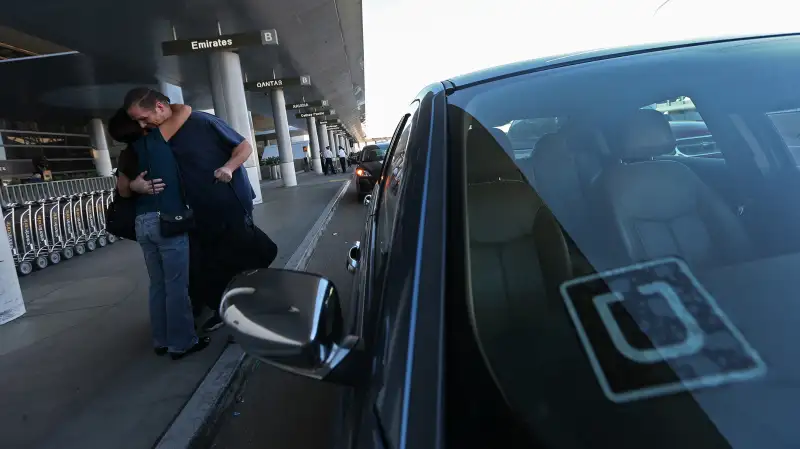 Robert Gauthier—LA Times via Getty Images
Uber customers with Capital One cards who like car pooling just hit the jackpot, as the two companies announced Wednesday a promotion to offer Capital One customers four free rides on UberPOOL to be used all weekend long.
The promo goes from Friday, March 4 through Sunday, March 6. To use the promotion, select UberPOOL in the Uber app, make sure your eligible Capital One card is your payment method (any U.S.-issued Capital One credit card in good standing, or debit cards from Capital One bank accounts), enter the promo code CAPITALONEPOOL and order up an UberPOOL ride.
E-wallets and third-party payment systems like Apple Pay will not work with the promotion.
The promo is available in the following 11 American cities:
Atlanta, GA
Austin, TX
Boston, MA
Chicago, IL
Los Angeles, CA
Miami, FL
New York, NY
Oakland, CA
Philadelphia, PA
San Francisco, CA
Washington, DC