Uber Gave U.S. Agencies Data on More Than 12 Million Riders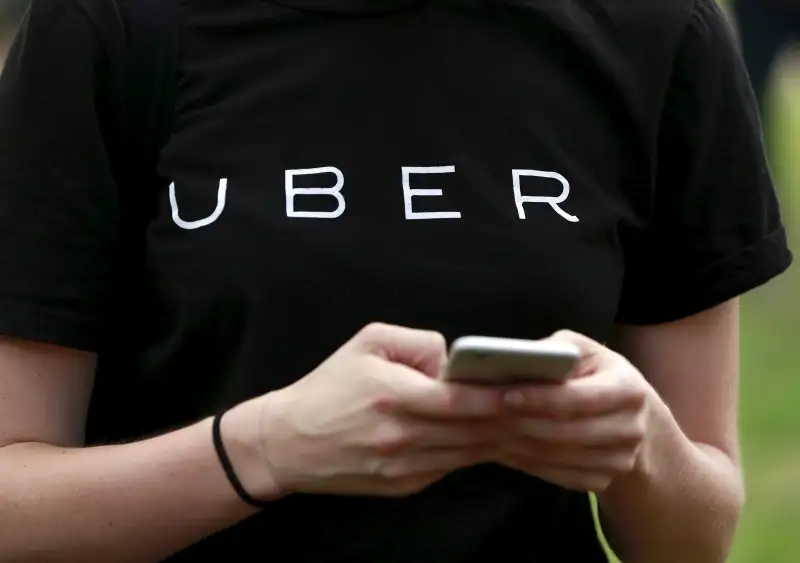 Shannon Stapleton—Reuters
Uber turned information on more than 12 million of its passengers over to to U.S. law enforcement and regulatory agencies, the ride-sharing company revealed in its first-ever transparency report issued Tuesday.
Uber revealed that between July 2015 and December 2015, the company gave over user details, including trip requests, pick up and drop-off locations, fares, vehicles, and drivers, to regulators and to law enforcement agencies, most of them from state governments.
Uber said a large number of requests from law enforcement were related to fraud investigations or the use of stolen cards. The company received no requests for information made under provisions of law pertaining to national security. In 85% of cases, Uber said it was able to provide data to the requesting entity.
Uber did not provide data on information turned over to entities in countries outside the United States.