You'll Want This Uber Competitor with $2 Rides to Come to Your City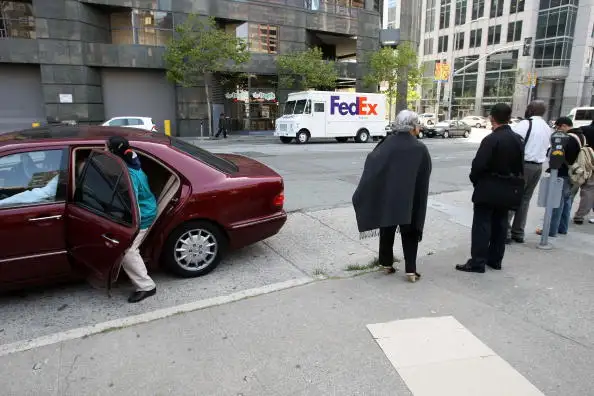 Justin Sullivan—Getty Images
A new player in the taxi wars that offers super-cheap rides appears to be not only surviving but thriving.
Split is a D.C.-based ride-sharing app that launched last spring, with a unique model in which users specify both their pickup location and destination. It then pairs passengers heading in the same general direction together, allowing drivers to pickup multiple fares at once. Rides cost $2 plus $1 per mile, meaning any ride under three miles is going to be cheaper than the $5 price floor for carpooling options offered by the giants in the ride-share world, Uber and Lyft.
Split reaches those cost-savings while still offering drivers a guaranteed hourly wage that, according to an analysis of the service from Vox, many drivers report provides a level of security the competitors can't match.
The key, reports Vox, is Split's algorithm and carpooling model, which has thus far averaged four to five fares per hour per driver, compared to 1.5 fares per hour for New York City taxis and 1.47 average fares per hour for Uber drivers. Split also doesn't drop off at exact destination locations but nearby predetermined stops, decreasing driving time per trip.
At the moment Split is only available in Washington D.C. and it's unclear if or when it intends to spread its reach further. It is guaranteeing hourly wages for drivers only as a temporary measure, according to CEO Ario Keshani, and it remains to be seen if the service can maintain its momentum without assuring drivers that they'll get paid when on duty regardless of how many rides they provide. But if the model holds up, splitting a ride home from the pub for less than the price of the beer you had there could be the new normal for pocketbook-conscious urbanites.
[Vox]
Read Next: Lyft is Selling Justin Bieber's New Album for $5