Uber Has a Secret Security Hotline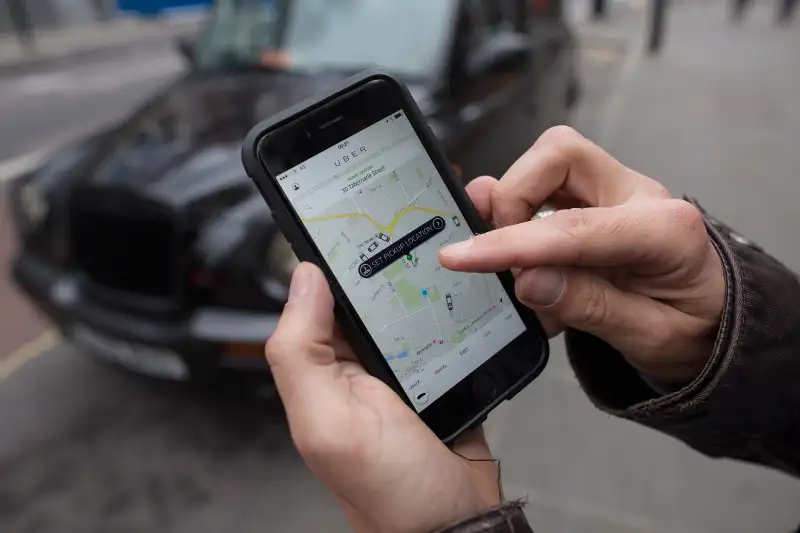 Simon Dawson--Bloomberg/ Getty Images
If you're having an emergency in an Uber, there's a secret hotline to get in touch with them, according to Business Insider.
A secret hotline that Uber has been denying exists--it doesn't call it a hotline--doesn't sound very useful, but the company now says has been tested in 22 cities around the country.
The hotline is 800-353-8237 (UBER), and customers who call that number in an emergency will go directly to a customer service human being. If it's really an emergency, the call is apparently directed to 911.
Uber safety has been a pressing issue of late due to a shooting spree perpetrated by an Uber driver in Kalamazoo, Michigan. In that case, a complaint had been filed but wasn't processed with priority, something that could have been done by a phone call. In that instance, 911 was called as well. Uber told Business Insider that Kalamazoo wasn't one of the 22 cities with the hotline.
In an earlier press conference after the shooting, the company said it didn't want to replace 911, which Uber's Chief Security Officer said law enforcement encourages over anything else.
The now-public hotline shows up for people operating in the cities it's active in, but it should work for anybody in trouble that's less than 911-worthy and more than a lost handbag.