Uber Really Wants to Get Rid of Surge Pricing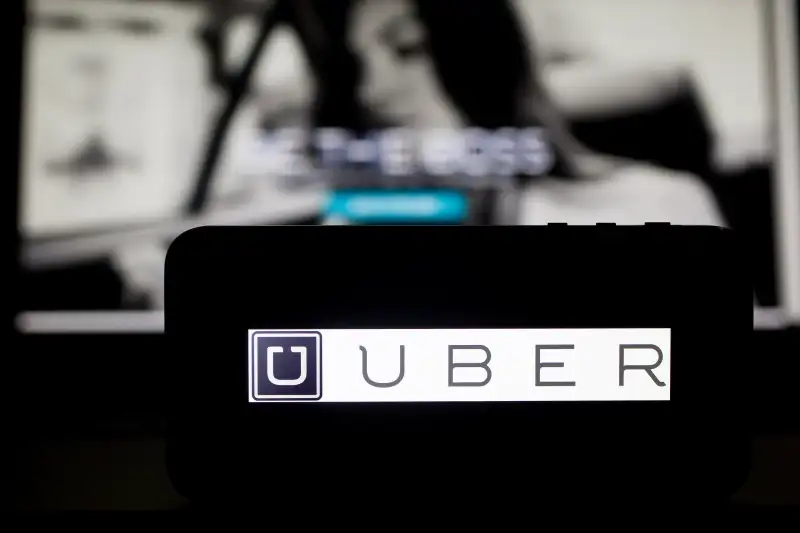 Bloomberg—Bloomberg via Getty Images
Uber's policy of surge pricing, in which fare prices are multiplied during a time of high demand, is a boon to Uber drivers but the scourge of riders paying the bill. The car service eventually wants to find a way to make riders happy by ending the policy entirely.
For Uber drivers, surge pricing can account for a large segment of their income—adding $700 a month to the take-home pay of one Indiana-based Uber driver who spoke to NPR. For Uber customers, however, a surge pricing notification can comes as an irritating surprise when trying to get a ride. For many inside the company—though not drivers, of course—NPR reports that surge pricing is seen as a "market failure" Uber is trying to fix.
Surge pricing exists not just as a response to high demand, but as a means of making the entire service run smoothly. When drivers learn that surge pricing is on in a given area, there's an incentive to rush to that area to take advantage of the higher fares. In theory at least, the pricing structure brings more drivers to the part of town where demand is higher, which gets more people rides and eventually eliminates the need for surge pricing. Often, drivers will plan their days around major events like concerts and sporting events in order to be positioned to pick up surge fares when a stadium dumps out revelers after a game, for example.
Uber wants to use machine learning—the ability of machines to teach themselves (artificial intelligence, basically)—to advance that predictive capability, so that drivers know when demand in a given area will tick up even if there isn't a concert happening that night or rain in the forecast, engineering lead at Uber Advanced Technologies Center Jeff Schneider told NPR. That would let drivers know there are fares to be had in an area without ticking off passengers who feel gouged by surge pricing.
If better predictive models are able to end surge pricing it could make it more difficult to keep and retain drivers. As things stand, Uber loses more than 10% of new drivers within a month and almost half bail on driving for the service within a year. Labor disputes between Uber and its drivers have only soured the relationship.
Read Next: Uber Supposedly Won't Add Tipping Option Because Riders Are Racist
Over the long term, though, drivers may not be a problem at all because what Uber really wants is no drivers at all and driverless cars instead.