United Replaces Small Worker Bonuses With Chance to Win $100,000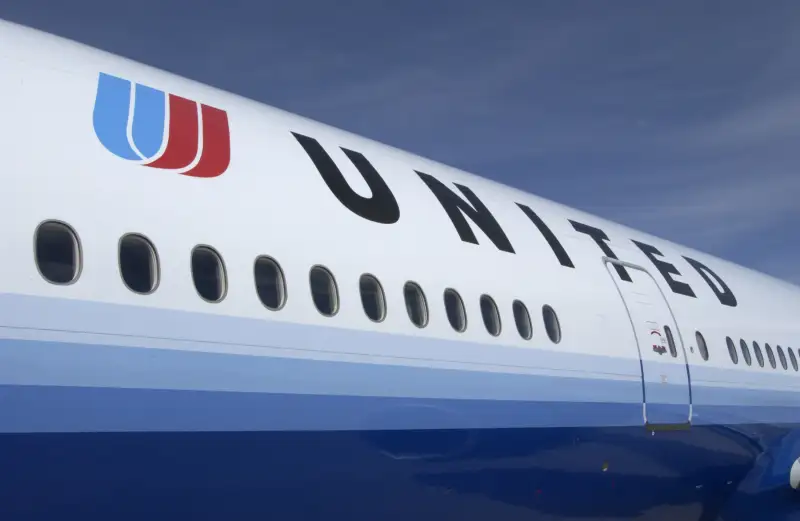 United Continental Holdings Inc. is overhauling an incentive program to give employees a chance to win $100,000, a luxury car or a swanky vacation. One union leader says his membership would rather have a shot at bonuses that are far, far smaller -- but also a much surer thing.
Under the new approach, one lucky winner will take home the six-figure cash prize every quarter, with as many as 10 people getting Mercedes-Benz C-Class sedans or $40,000 each, President Scott Kirby said in a memo to employees Friday. The program includes smaller awards as well. Workers need perfect attendance to participate. And the airline has to hit its performance targets.
"We believe that this new program will build excitement and a sense of accomplishment as we continue to set all-time operational records that result in an experience that our customers value," Erin Benson, a spokeswoman for the Chicago-based carrier, said in an email.
The prize drawings are a sharp break from the past, when the airline would pay broad-based employee bonuses of as much as $300 a quarter if it hit certain on-time operational measurements, said Craig Symons, president of United's flight dispatchers union. For some employees, he said, a chance at a new Mercedes apparently isn't as nice as a small-but-steady stream of cold, hard cash.
"I think everybody really likes Scott Kirby's 'If you're not first, you're last' competitiveness," Symons said. "We all want to win, but this program doesn't encourage a team approach to winning. No team-oriented reward should be dictated by lottery."