U.S. Will Temporarily Suspend Expedited Processing for H-1B Visas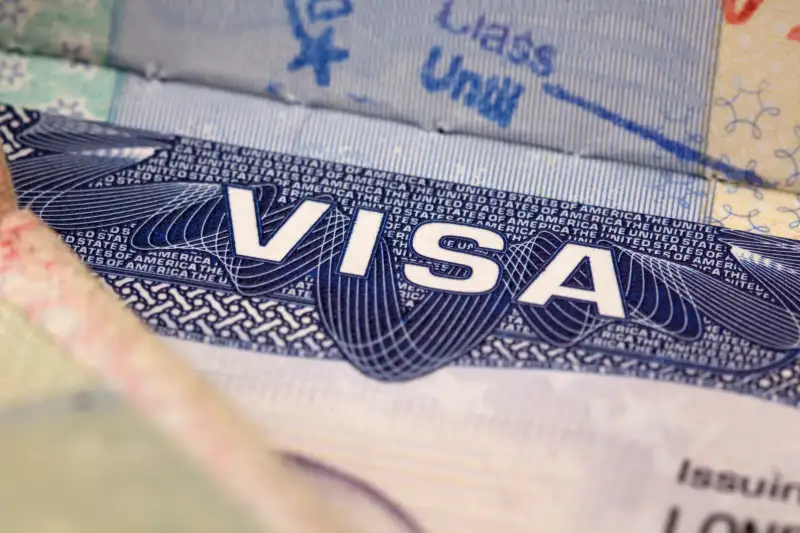 The U.S. Department of Citizenship and Immigration Services will temporarily suspend expedited processing of H-1B visas, halting the option for American companies to quickly bring skilled immigrants to the United States for employment.
The suspension goes into effect on April 3 and may last up to six months, according to the Department of Homeland Security's website.
Under the current system, U.S. companies could pay an additional $1,225 to expedite the processing of H-1B visas in what's known as "premium processing." Paying for this option ensures the Department of Citizenship and Immigration Services responds to the petition within 15 days, otherwise the fee is refunded.
The move comes as President Donald Trump is reportedly redrafting his executive order that banned travelers from seven Muslim-majority countries. The new version of the executive order is reportedly said to exclude existing visa holders,, the Wall Street Journal reports, possibly in an attempt to appease federal courts that struck down Trump's previous order.