New York Is Crowdsourcing Internet Speed Testing to Verify Claims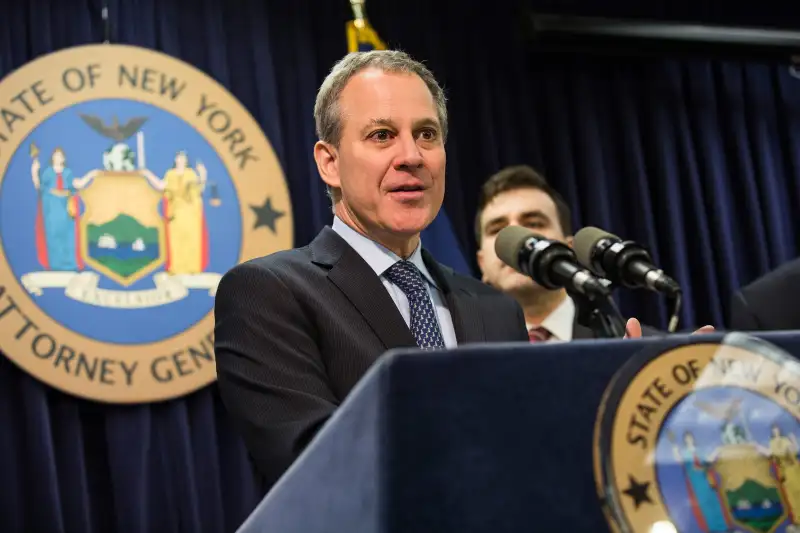 Burton, Andrew—Getty Images
If you have an Internet plan that boasts a fast 30 Mbps download speed, how do you actually know you're getting what you pay for?
Since October, the New York Attorney General's office has been investigating whether Cablevision, Verizon, and Time Warner have actually been delivering on their promises of high speed Internet, soliciting documentation from the companies involved.
To get the other side of the story, the AG's office announced on Sunday its plans to crowdsource Internet speed testing from consumers, asking them to visit a specially-created website "Internethealthtest.org" that will test their Internet's performance, which consumers are directed to screenshot and submit.
"New Yorkers should get the Internet speeds they pay for," said Attorney General Eric Schneiderman in a statment on his office's website. "Too many of us may be paying for one thing, and getting another. By conducting these tests, consumers can uncover whether they are receiving the Internet speeds they have paid for."
Internet speed is a pretty nebulous thing to most people, something that you don't really think about unless too many people try to stream Netflix at once. What's more, the speed delivered to your home can slow significantly by the time it reaches your computer or TV due to everything from an outdated router to a weak wifi signal. While there are plenty of websites that can test your speed, there's no standardized and commonly-used way to measure speed like a speedometer in a browser corner, so it can be extremely hard to know if you're getting what you pay for.
Read next: How to Get a Stronger WiFi Signal