Here's One Statistic Explaining Why You Haven't Gotten a Raise Lately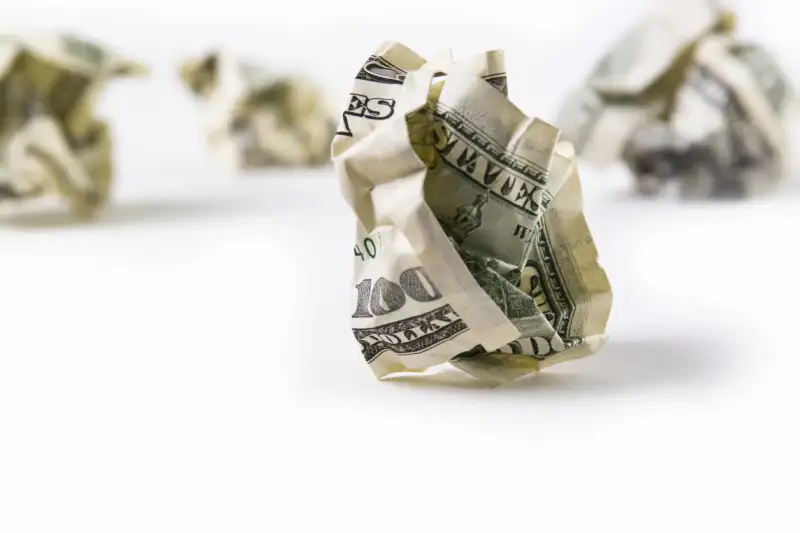 More than one-third of American workers would be willing to work longer hours without a raise, according to a new Federal Reserve report.
The report, which surveyed nearly 6,000 individuals about their financial well-being, found 36% of respondents would prefer to work more hours at their currently hourly wage. Another 58% of respondents said they are happy with the number of hours they currently work, while 5% wished they could work fewer hours.
While those who took the survey were not necessarily hourly workers, a Federal Reserve spokesperson said the question is a general proxy for whether employees would be willing to work longer for higher pay.
As Bloomberg notes, the Federal Reserve's findings may help explain why inflation-adjusted wages have remained essentially flat, even as the economy has improved.
"When [Federal Reserve Chair Janet Yellen] says that the unemployment rate probably does not fully capture the extent of slack in the labor market, this is exactly what she's talking about," said Thomas Simons, a money-market economist at Jefferies LLC, in an email to Bloomberg. "Until workers perceive that there are more opportunities available that offer higher wages, they will be content to work for the same rate rather than take a risk for more."