Walmart Just Unveiled a New Line of Outdoor Gear. Here's What You Should (and Shouldn't) Buy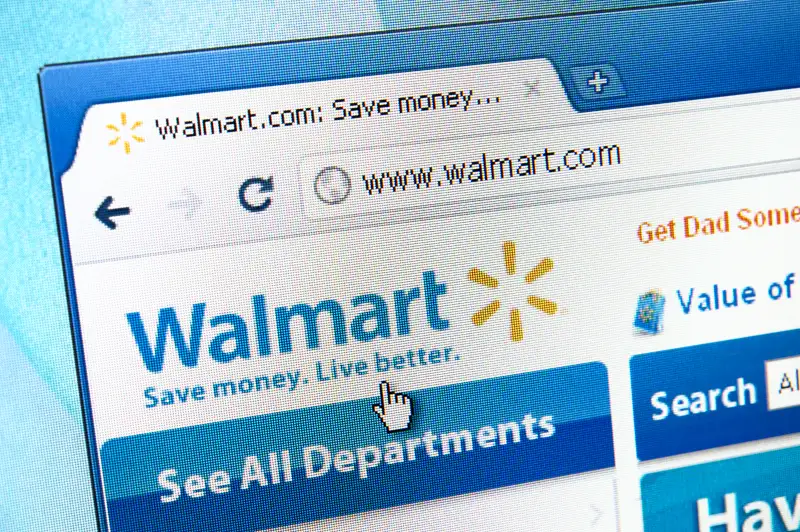 Each product we feature has been independently selected and reviewed by our editorial team. If you make a purchase using the links included, we may earn commission.
Walmart built its reputation on low prices on basic goods that everyone needs. But the company's newest online collection is a radical and intriguing departure from that norm.
The retailer acquired outdoor-goods specialty site Moosejaw.com last year as part of its strategy to compete more effectively against Amazon and other ecommerce outlets. This week, Walmart launched a new online storefront curated by Moosejaw featuring high-end outdoor workout, camping, and travel gear.
If you're a hiker, skier, globe-trotter or just lay-around-in-a-hammock-er, it's well worth checking out this new collection, which features not only Moosejaw's own lineup of merchandise, but major brand names like Black Diamond, CW-X, Yakima and ExOfficio.
Does Walmart's new collection feature the low prices Walmart is best known for? Well, sometimes they're indeed good deals, while in other instances you can find cheaper prices elsewhere for the exact same items. Availability is an issue too: Several of the items we saw while browsing were listed as "out of stock" at Walmart but were readily available for ordering directly from Moosejaw.com.
Here are a few examples of what we saw while checking out Walmart's new collection.
We'd love this lightweight hoodie for its hidden zipper security pocket and thumb loops anyway, but the insect-repelling material that deters pesky bugs puts it over the top.
These rugged Eddie Bauer hiking boots are a perfect combination of supportive and cushioning — plus, they're also waterproof. They also carry the women's version.
However, here's an example of Walmart charging prices that are higher than you need to pay. Right now, you can get the same Eddie Bauer hiking boots directly from the Eddie Bauer website for $114.99.
This brand of running gear takes performance seriously, with high-tech materials and design that offer support, ventilation and flat seams that don't chafe. Even if you're just kicking around doing a 5k here and there for fun, this sports bra will go the distance.
Unfortunately, Walmart was listing this sports bra as "out of stock" in all colors and sizes. Over at Walmart-owned Moosejaw.com, however, it was available in several sizes and colors, at the same $49.95 price point. What's more, Moosejaw shoppers can get an extra 20% off right now by entering the code HOTDOG at checkout.
This super-handy, BPA-free and leakproof water bottle, which holds ¾ liter, features an integrated loop handle, so you can hang onto it or clip it onto a backpack or carry-on bag with a carabiner. It's available in the Limeade (green) for $9.99, while the bottle in other colors will set you back $11.25.
You don't have to be the outdoorsy type to appreciate this solidly-made button-down shirt, which features roll-up sleeves, quick-drying and UV-protective fabric, and a total of five pockets, including two hidden ones.
Again, here's an example of an item that Walmart says is out of stock, but that you can order directly from Moosejaw for the same price.
Go explore and skip the sunburn, whether your preferred method of transportation is shoe leather, cruise ship or anything in between. This cheery reversible sun hat comes from a brand known for accessories that stand up to weather extremes.
Even if your idea of trekking means walking across the backyard barefoot, this fast-drying double hammock in a bevy of bright colors is a must-have. (If you're not picky about colors, go for the "Lake Blue" option, shown below, which is the cheapest of the bunch. You'll pay more for hammocks in other colors.) It folds up into its own integrated pocket when not in use; while you're lounging, you can use the generously-sized pocket to stash a tablet or e-reader.